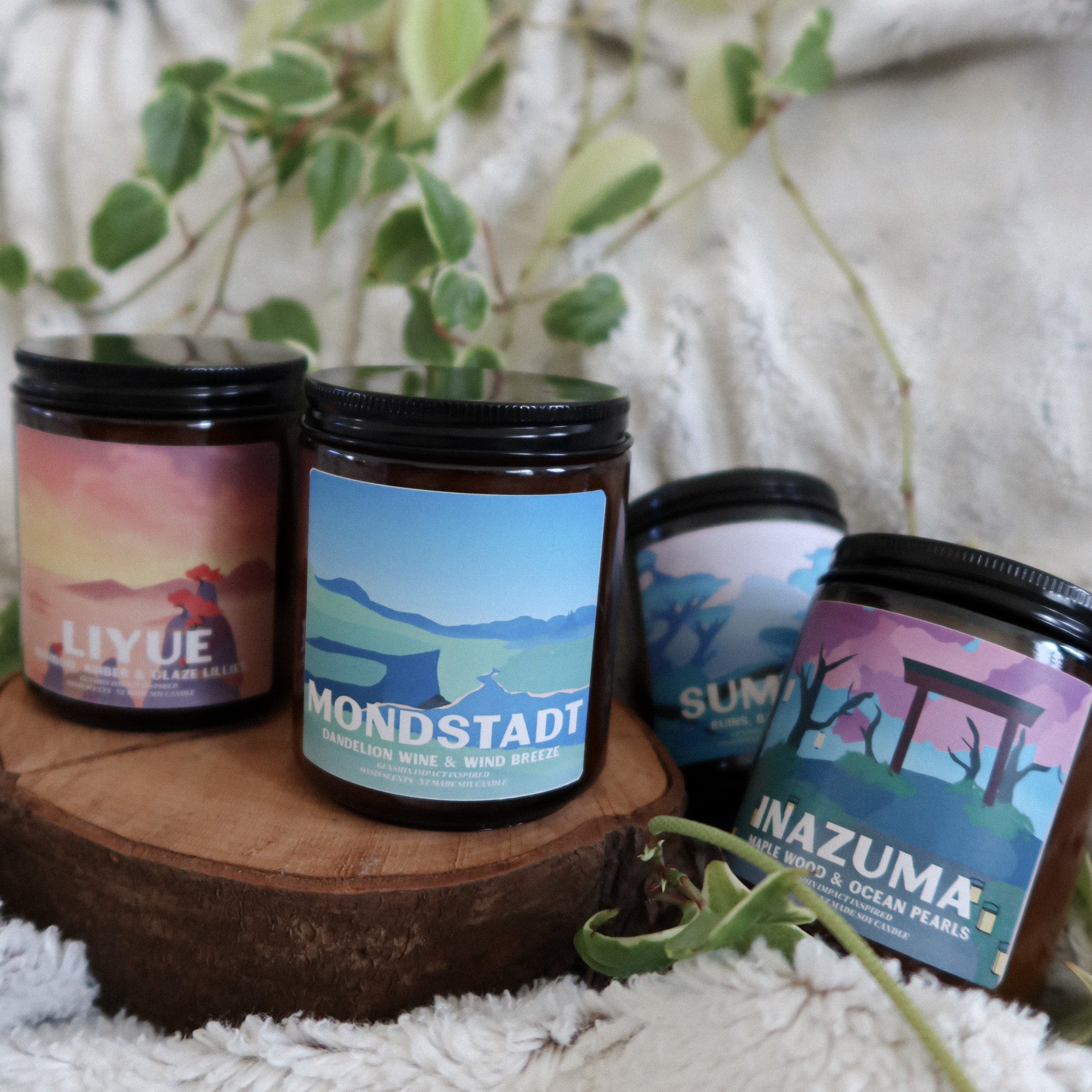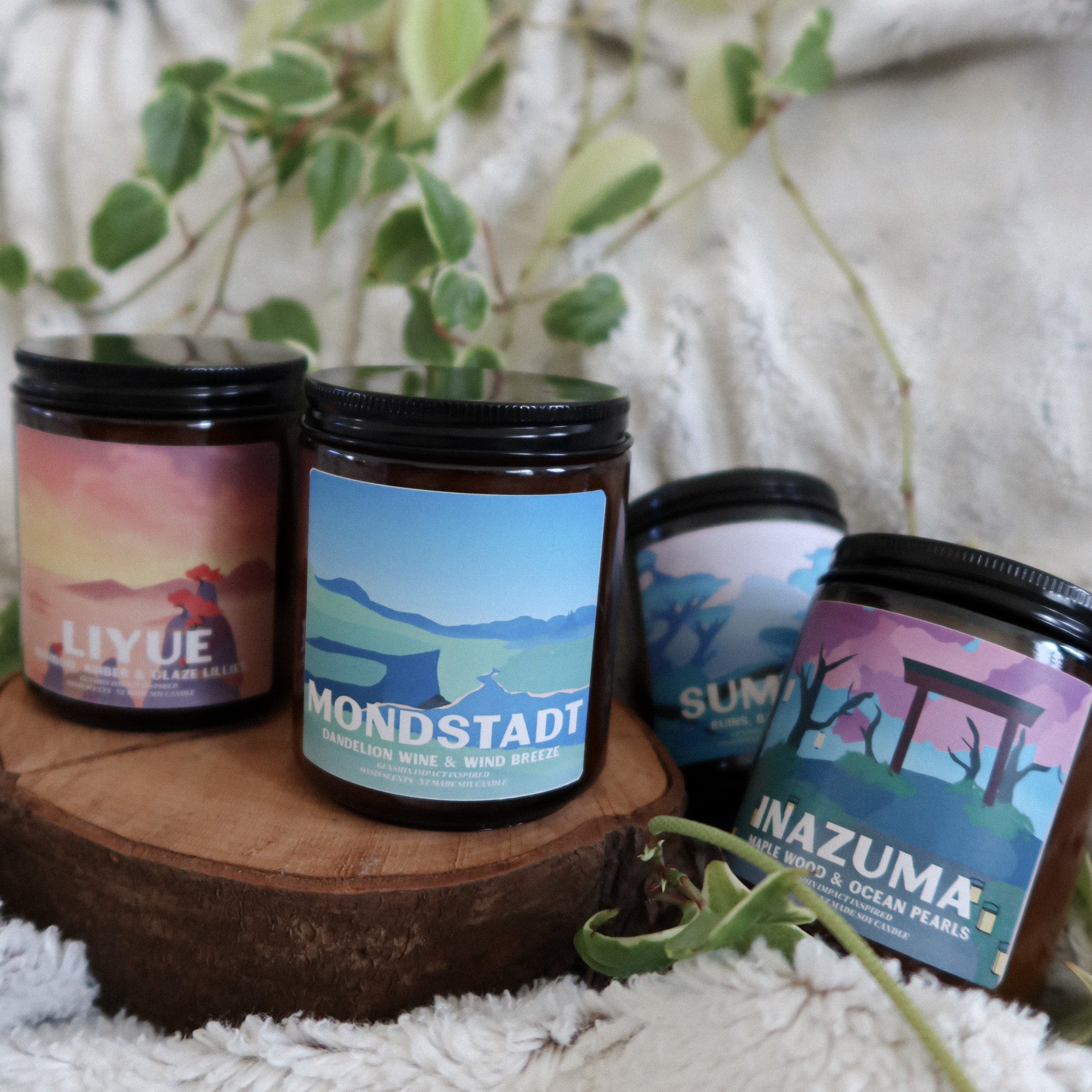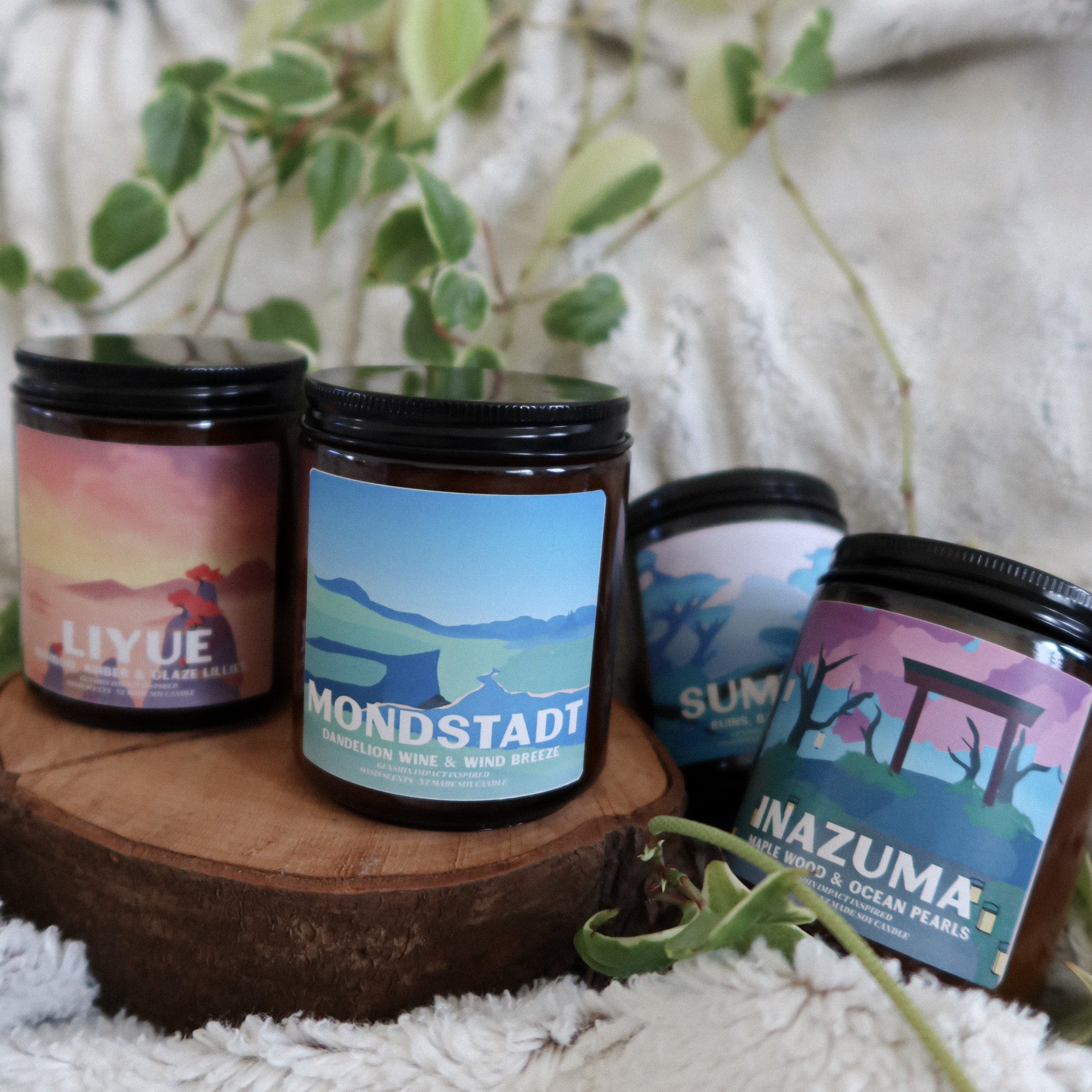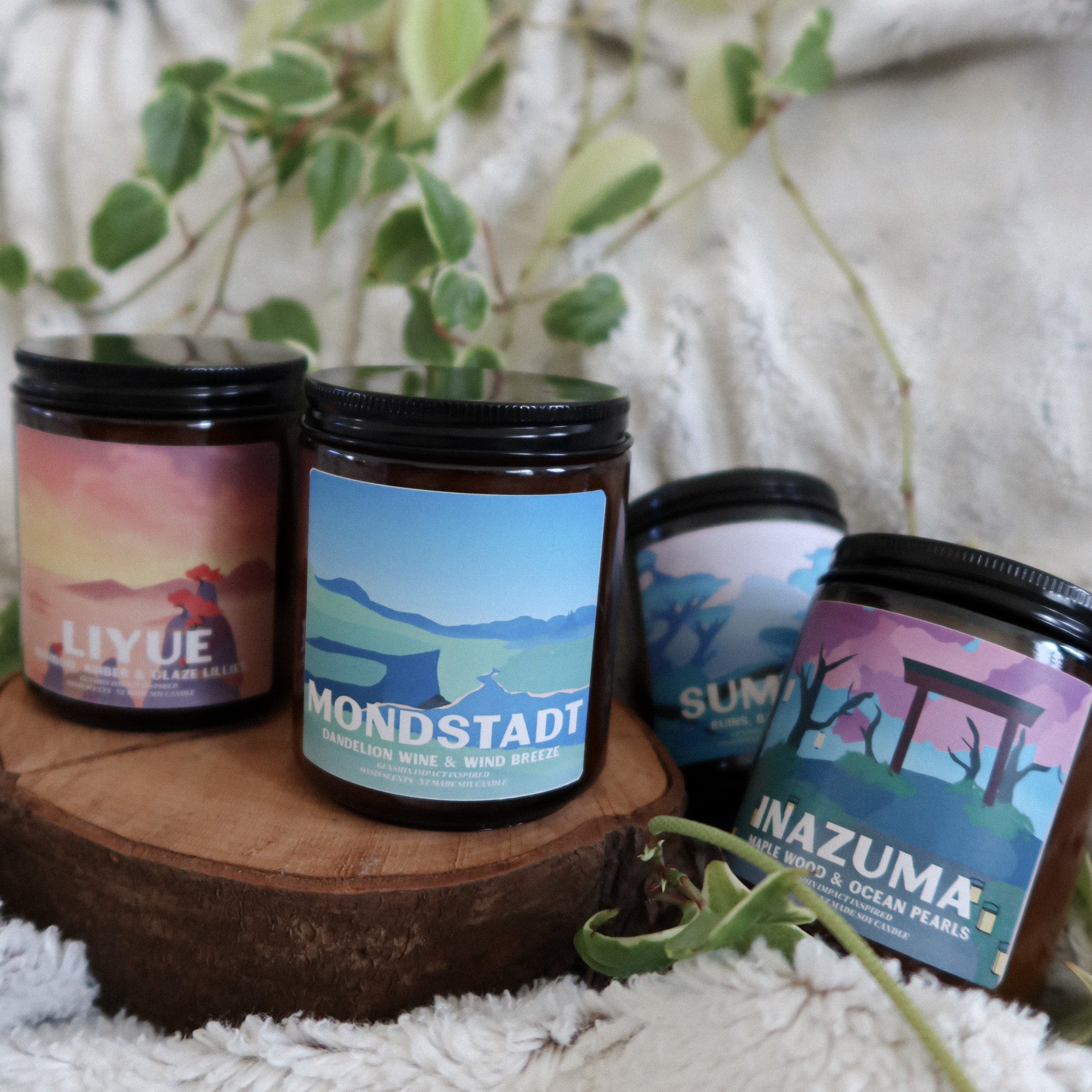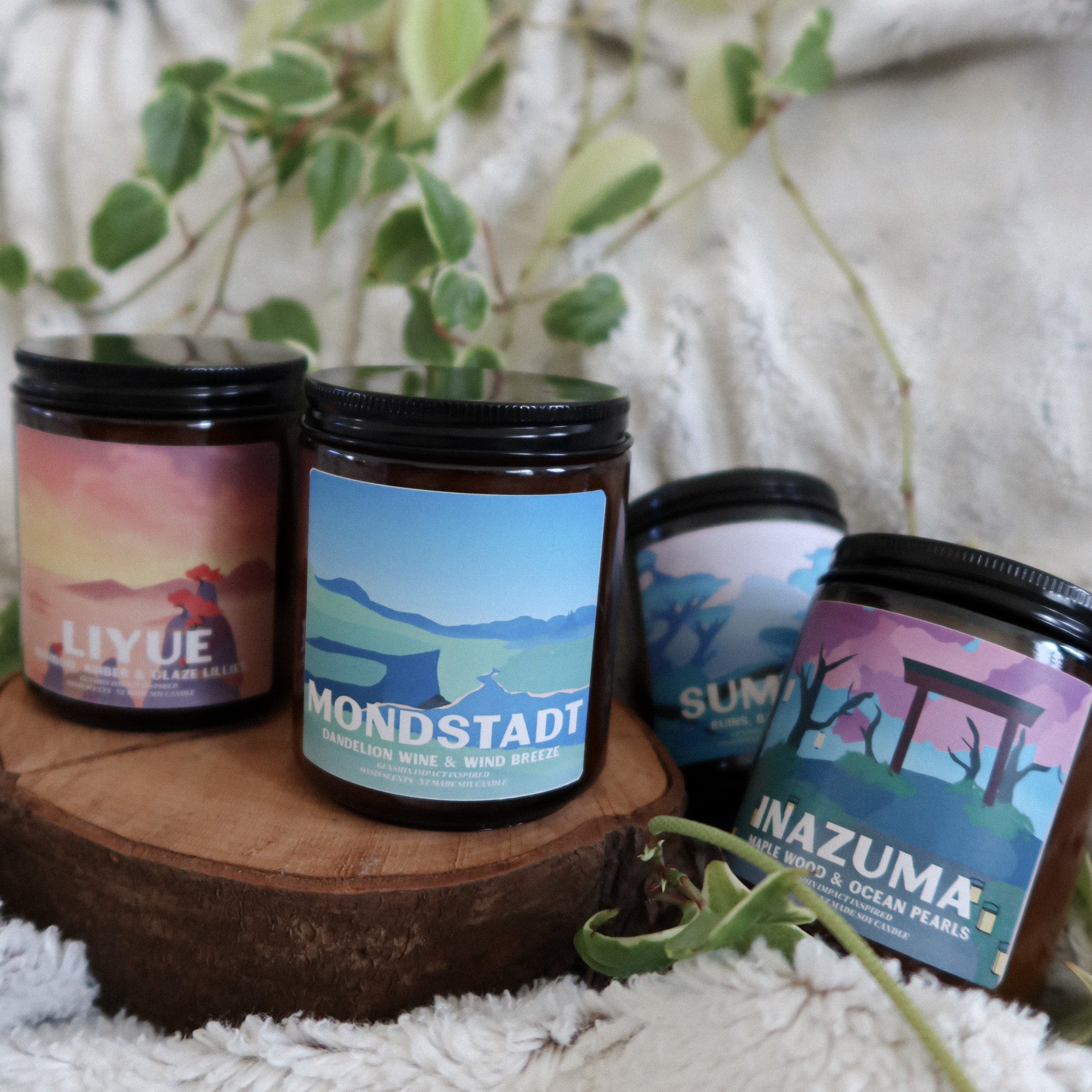 Inazuma Woodwick Soy Candle
This candle is apart of our "The Travellers Journey" collection for January 2023, inspired by Genshin Impact. Please note, this comes with a GOLD lid and not a BLACK lid.
Inazuma is scented in Maple Wood & Ocean Pearls

This candle is a Woodwick candle and comes in it's own box.