Oasis Scents is located in West Auckland, New Zealand.
We launched the business in August of 2018, coming out with a small selection of Cold Process Soaps and Soy Candles based on our favourite books and Pop-Culture TV shows.
Since then, our releases have grown to now include multiple fandoms and each month we release products based around different themes. Not only this, we have expanded our product range to include Body Butter, Bath Bombs, Lip Balms and more. We continue to expand our range each month, often adding items to our permanent collection or bringing back popular items you love.
Everything we make is handmade in small batches. We spend time researching and putting our love into every product we make, creating unique items perfect for any nerd at heart.
Photos by our friend Isaac (photo of Lux by our friend Heather)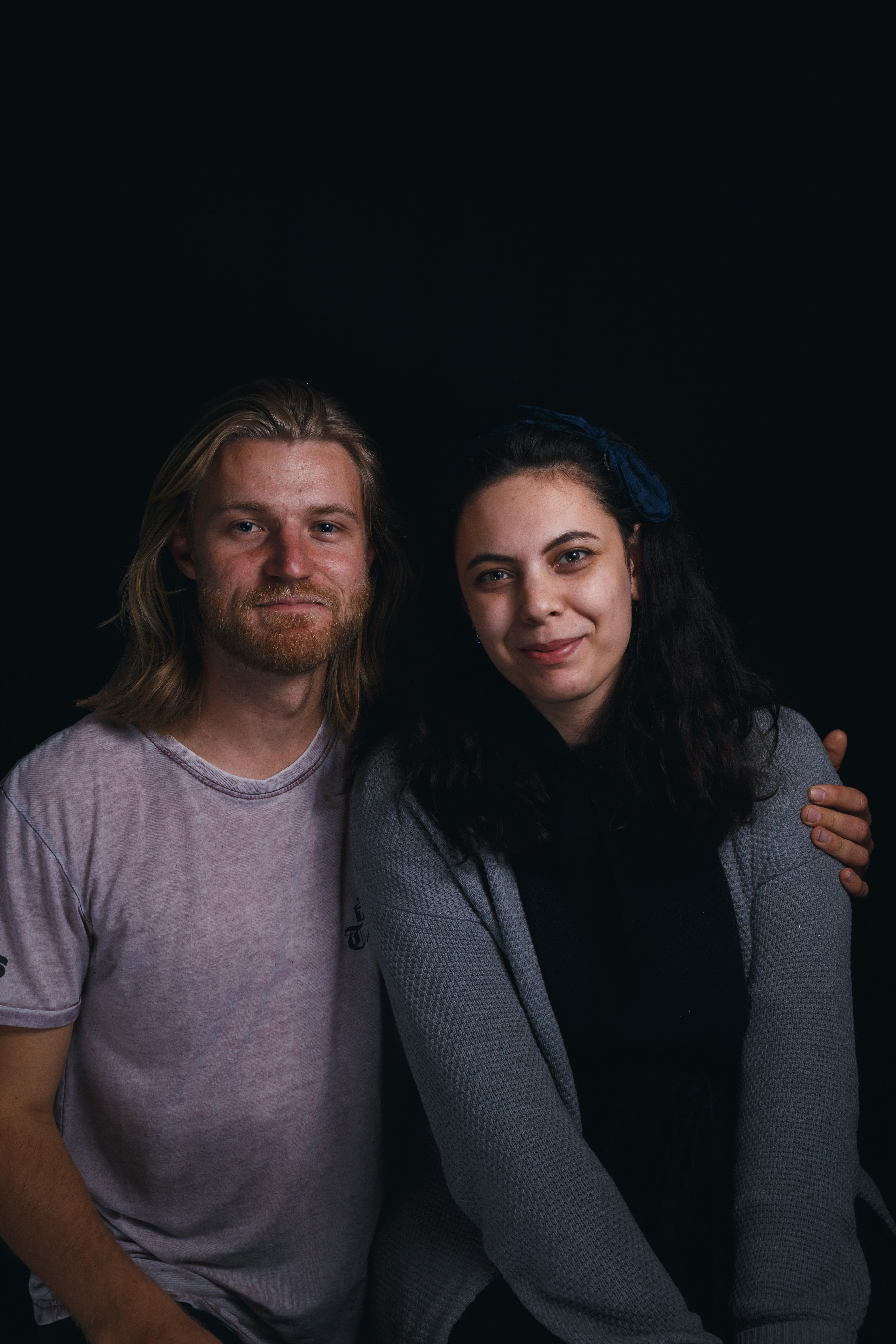 THE OWNERS
Byron & Allie
Oasis Scents is owned by us! Allie is the main maker of all the products, packs most orders and does our social media. Byron is in charge of financials, helps at events and organises our studio - restocking supplies and keeping it clean.
Allie works full time in Marketing and also spends her evenings and weekends working on Oasis Scents. She can be found reading or working with textiles in her spare time.
Byron works with trading cards when he's not helping out with Oasis Scents, and in his spare time he loves playing the TCG Flesh and Blood, or painting murals.
A SPECIAL THANKS
AND LUX
For all events we have help from friends and family, including Byron's brother Aceson, Allie's parents Peter and Jude and our friends - especially Allie's best friend Nicolette. Without their love and support, this business would not be possible.
We also want to shoutout our cat Lux, who is always there to remind us of the end of the work day (by wanting food of course) and the perpetual employee of the month.