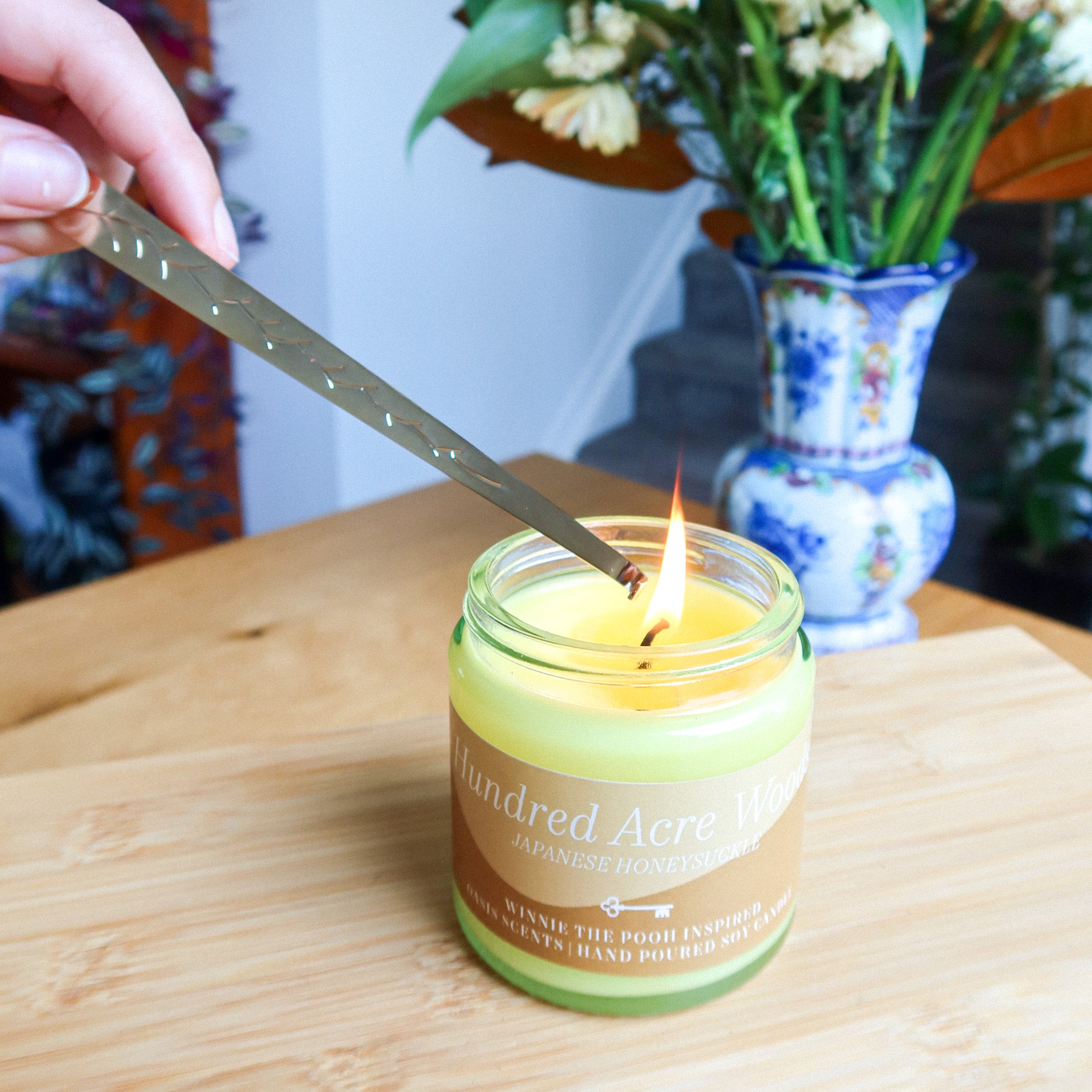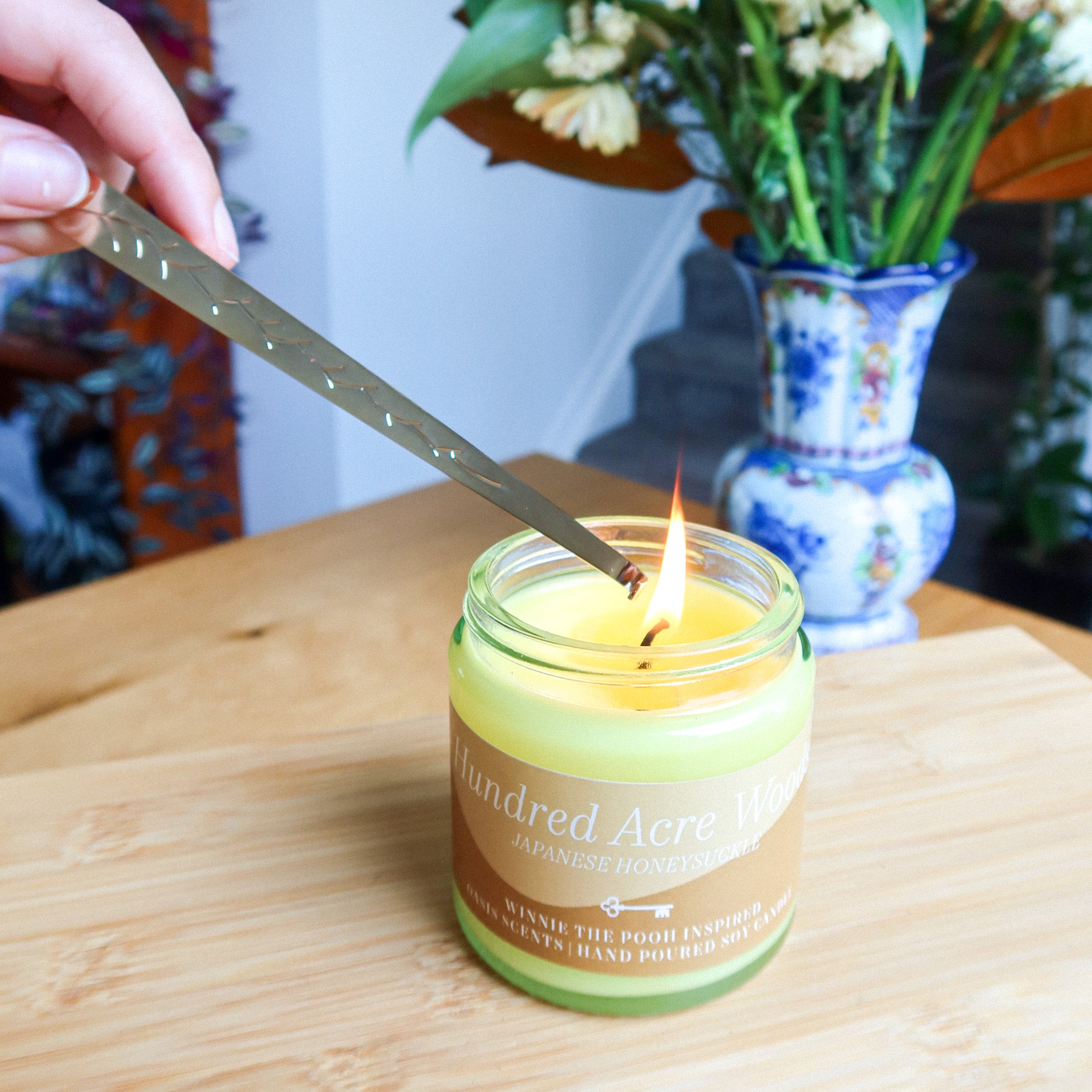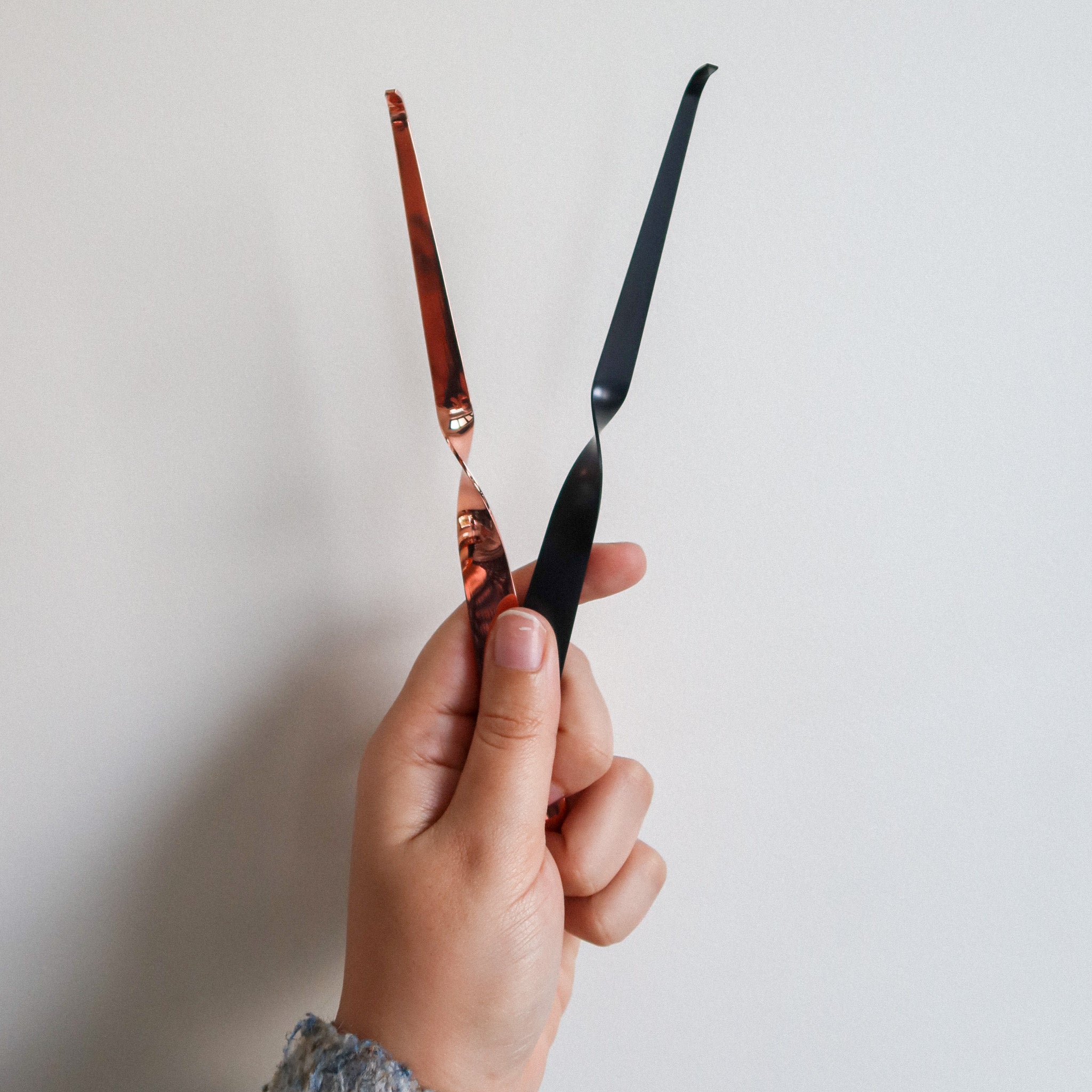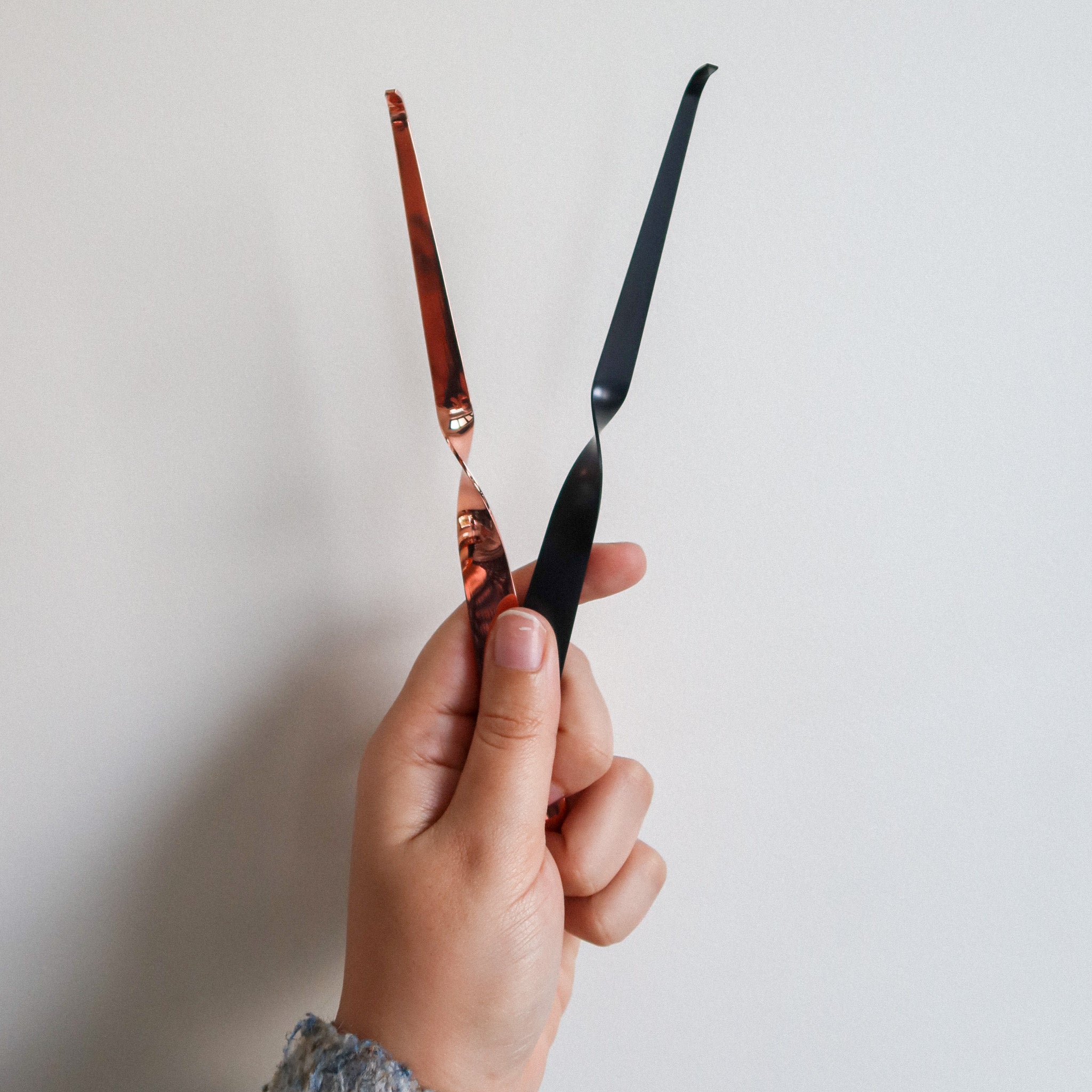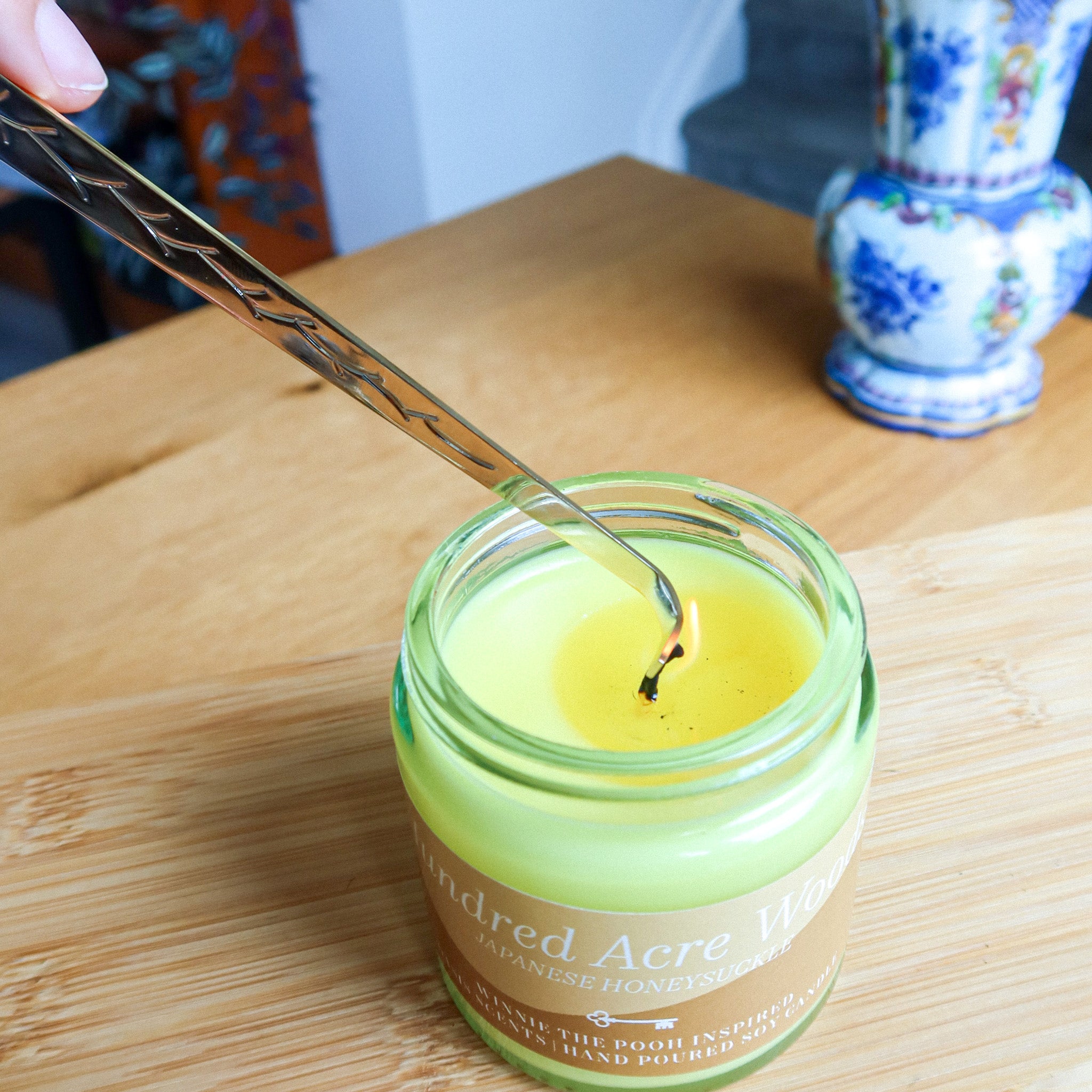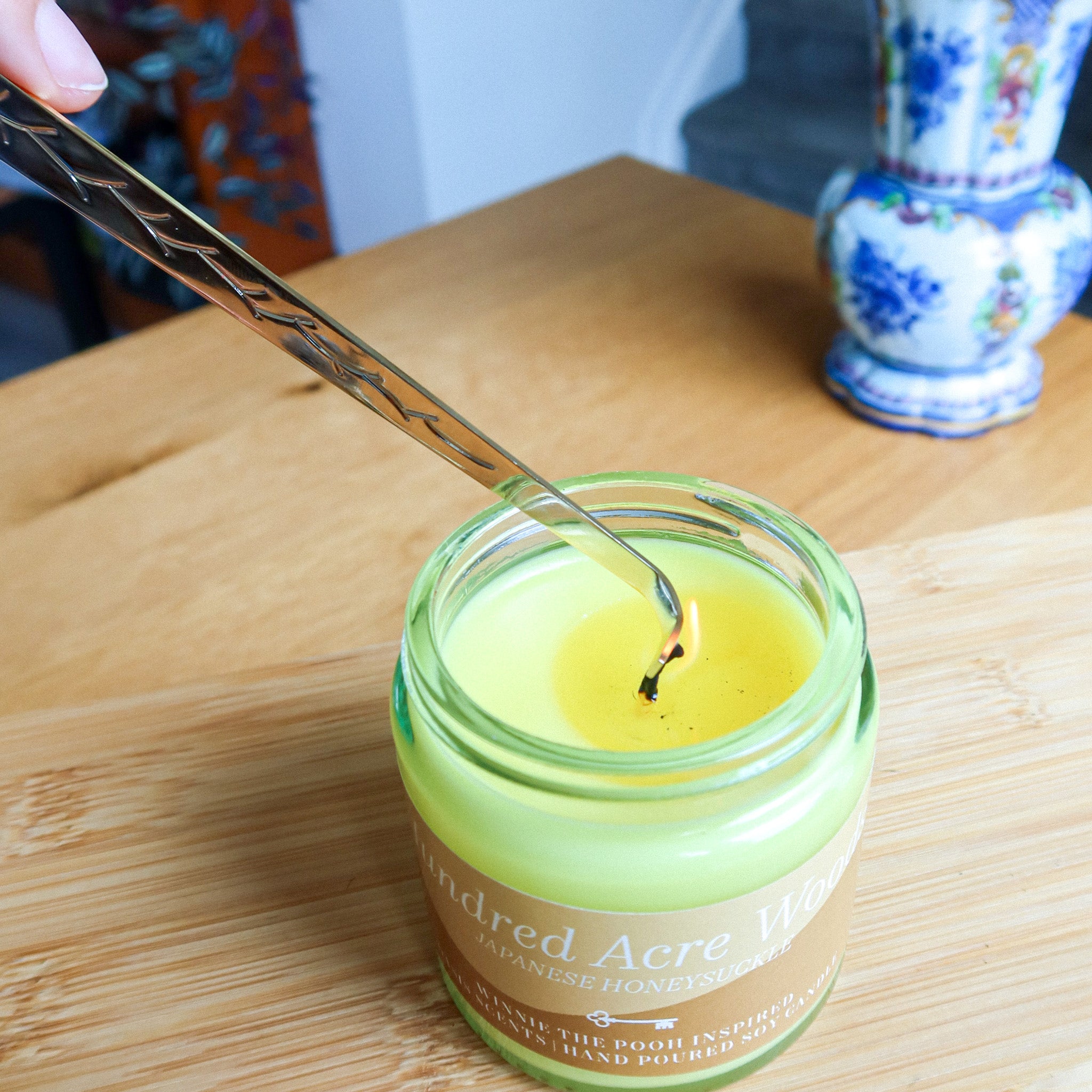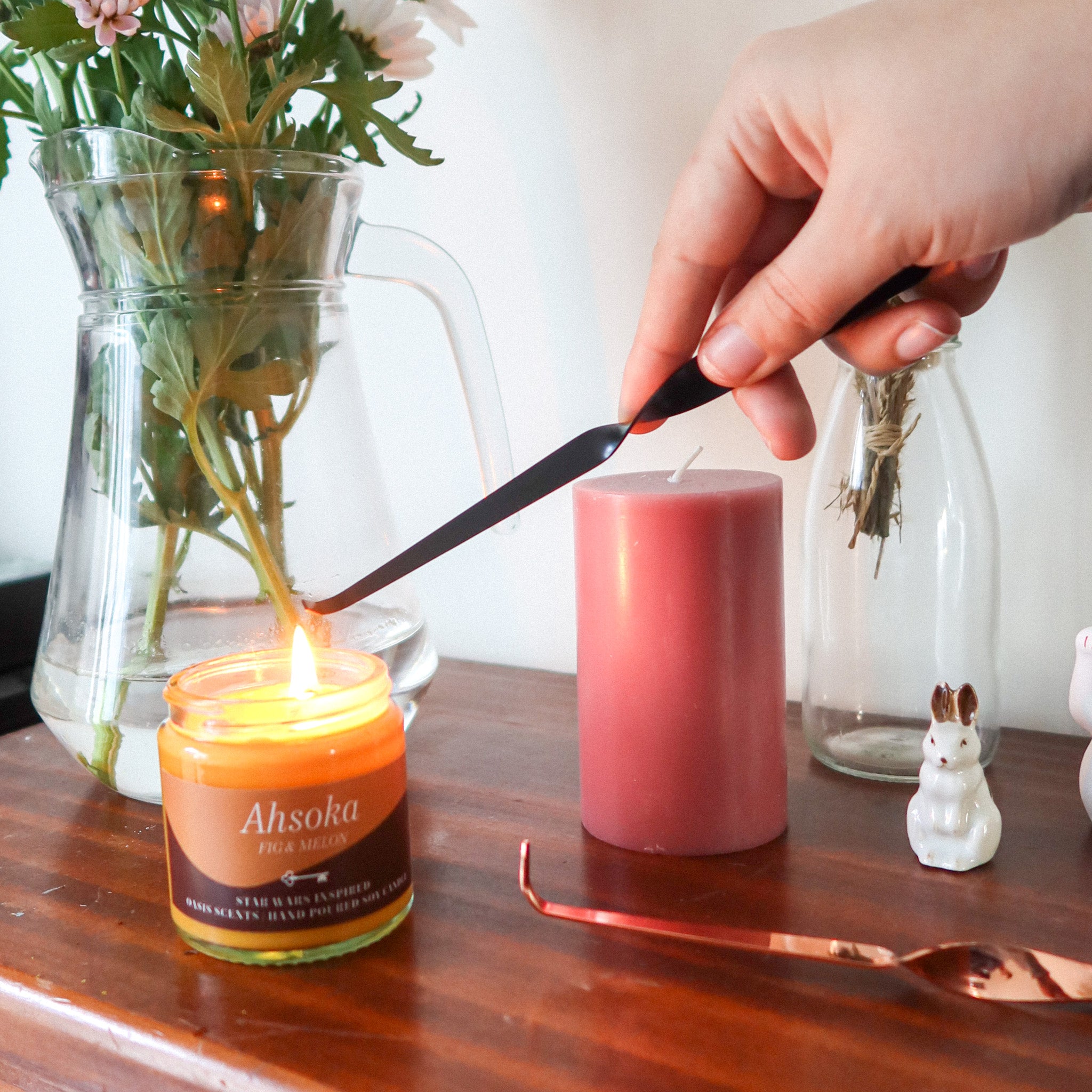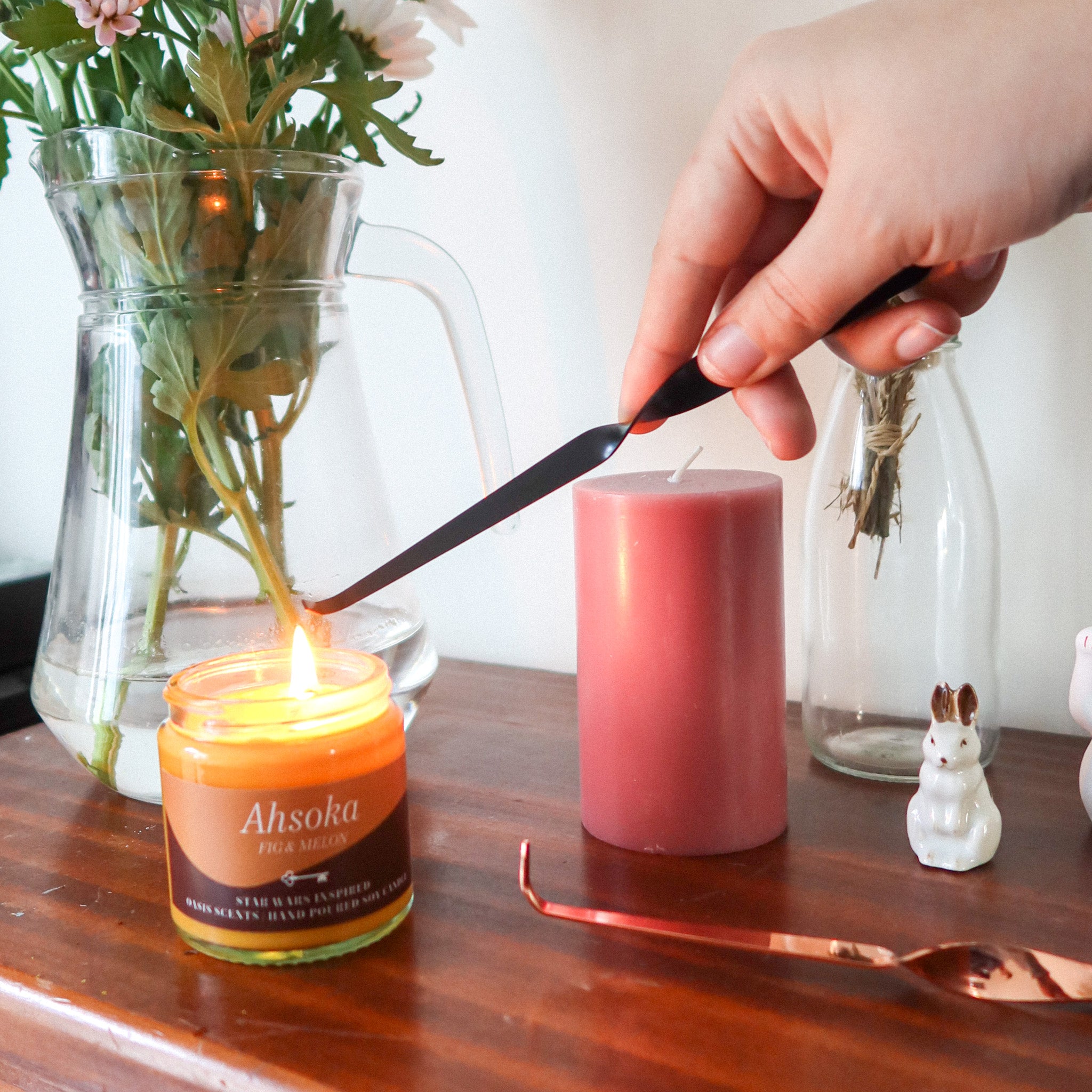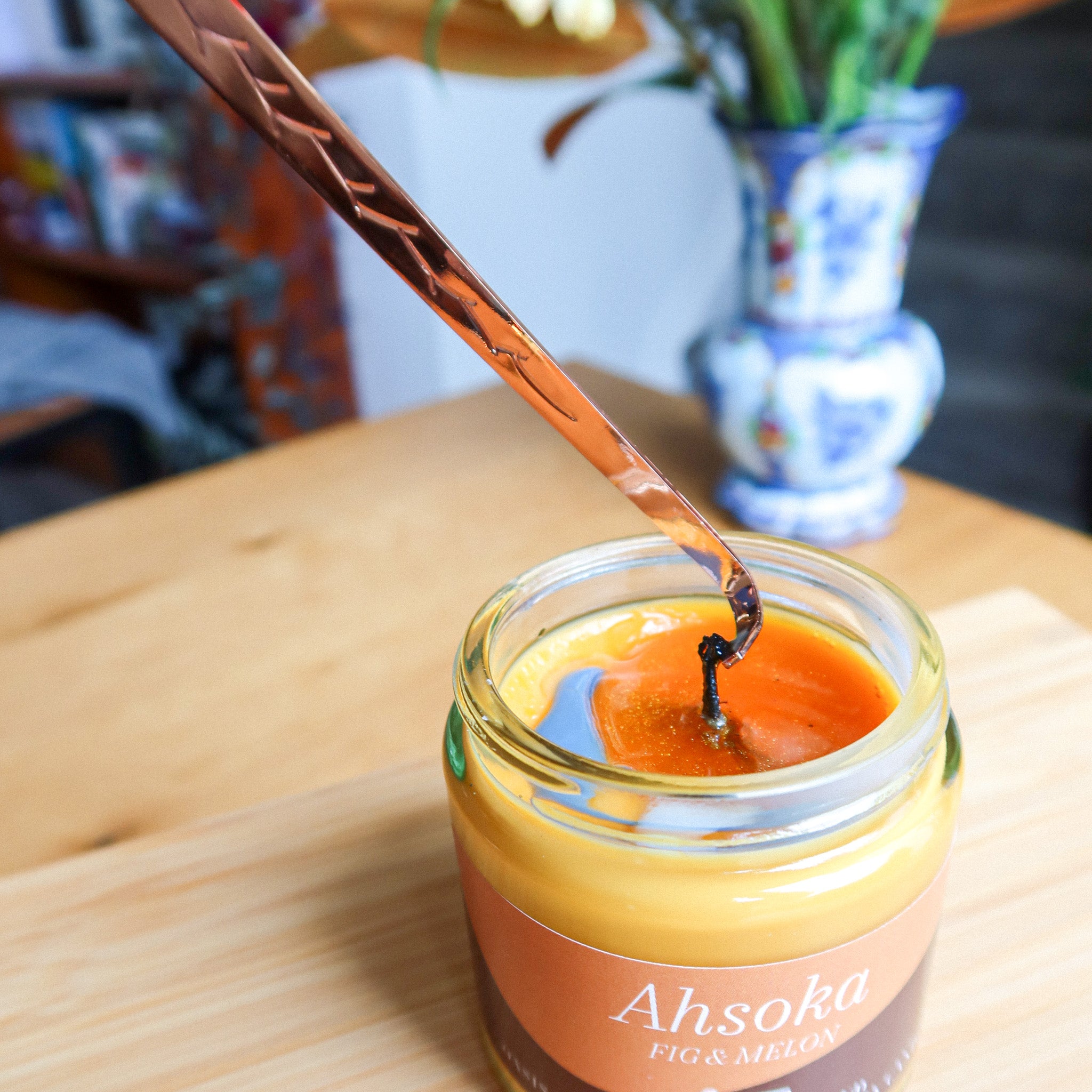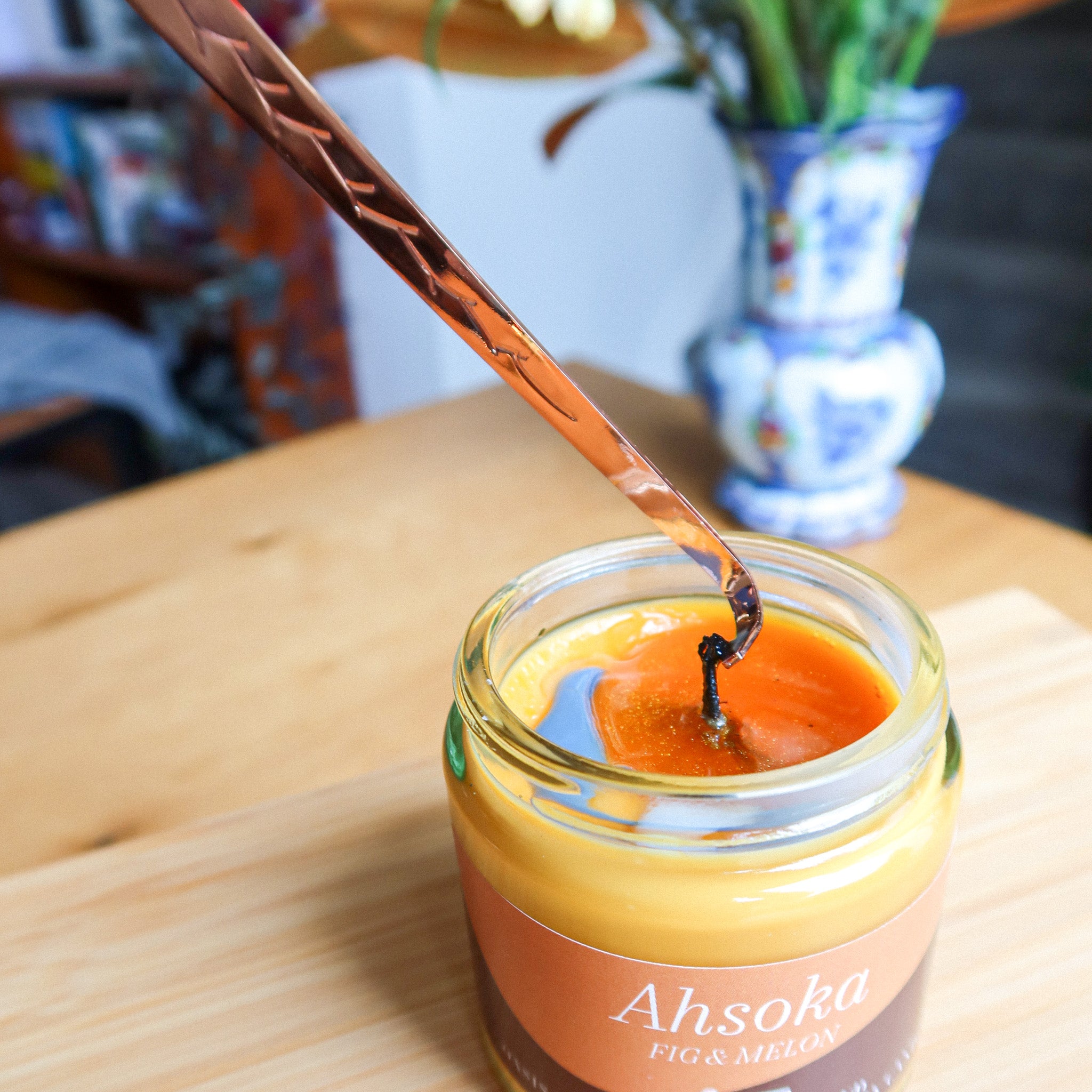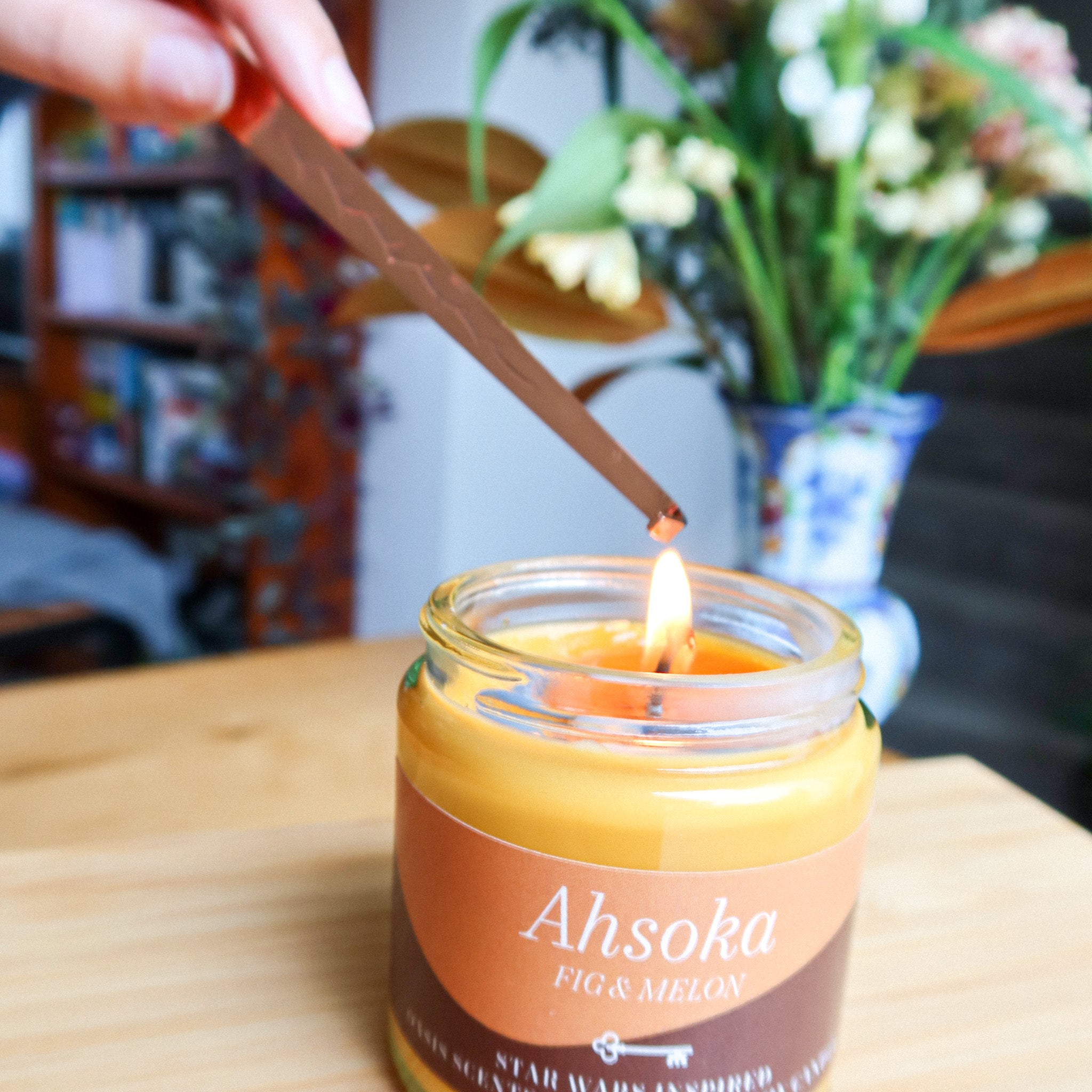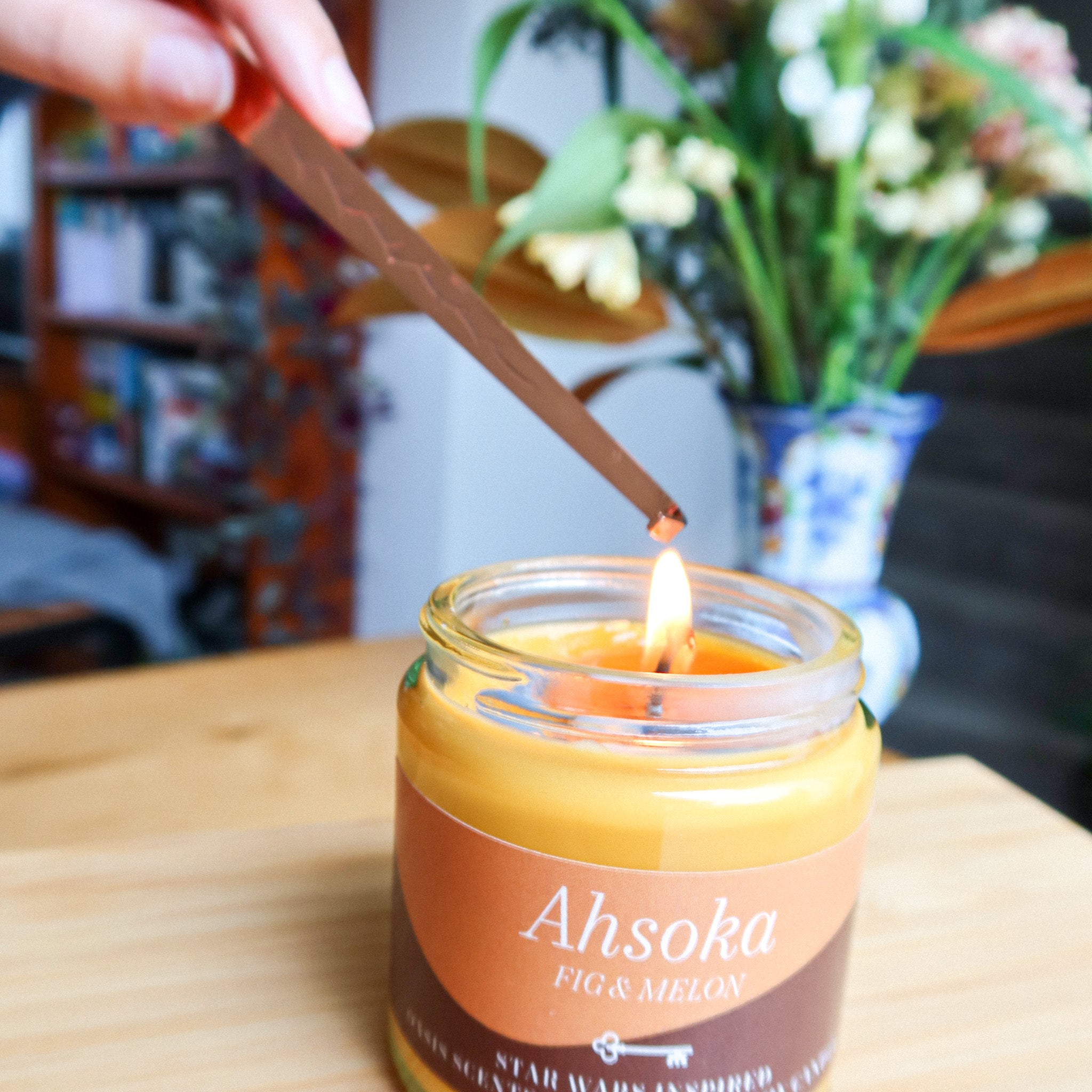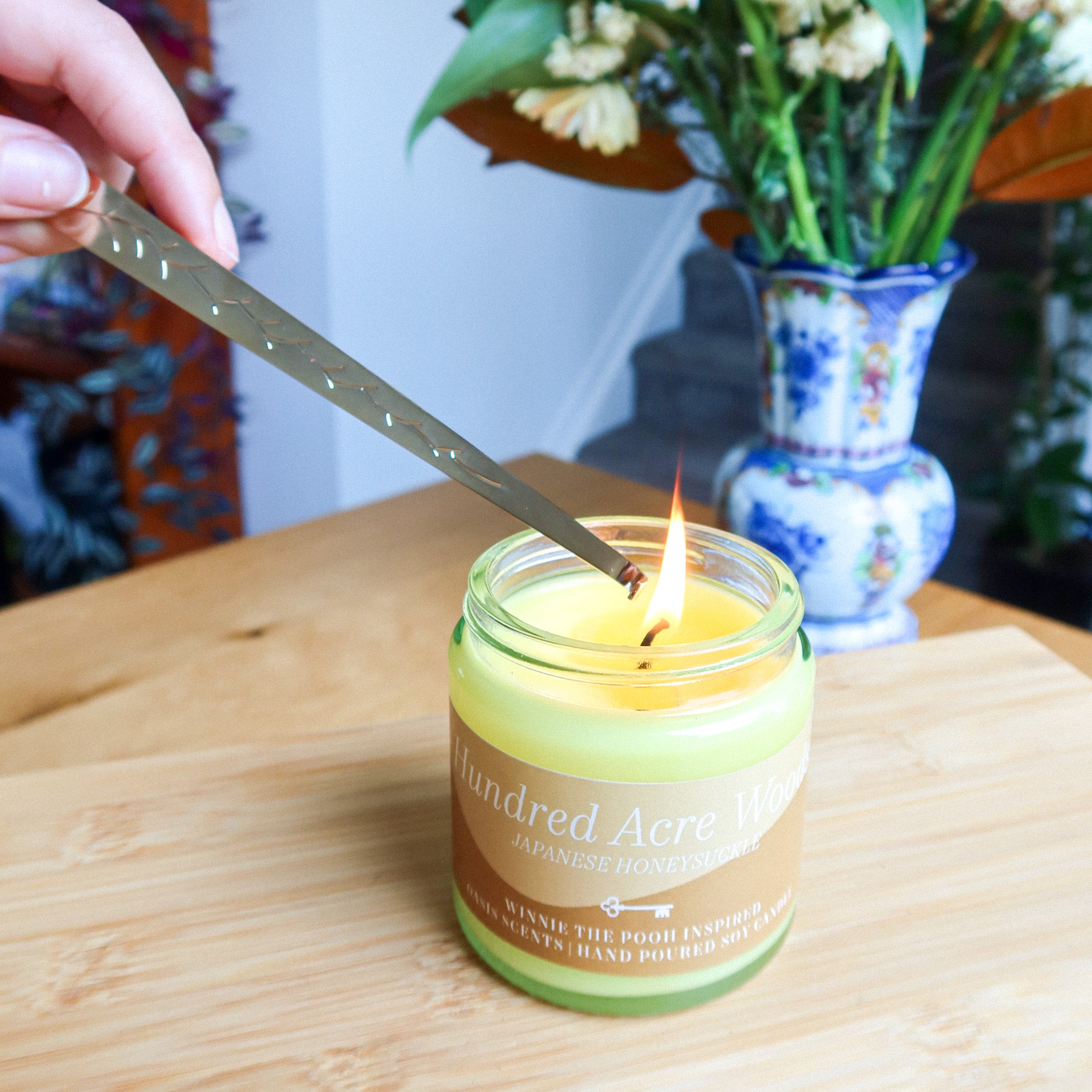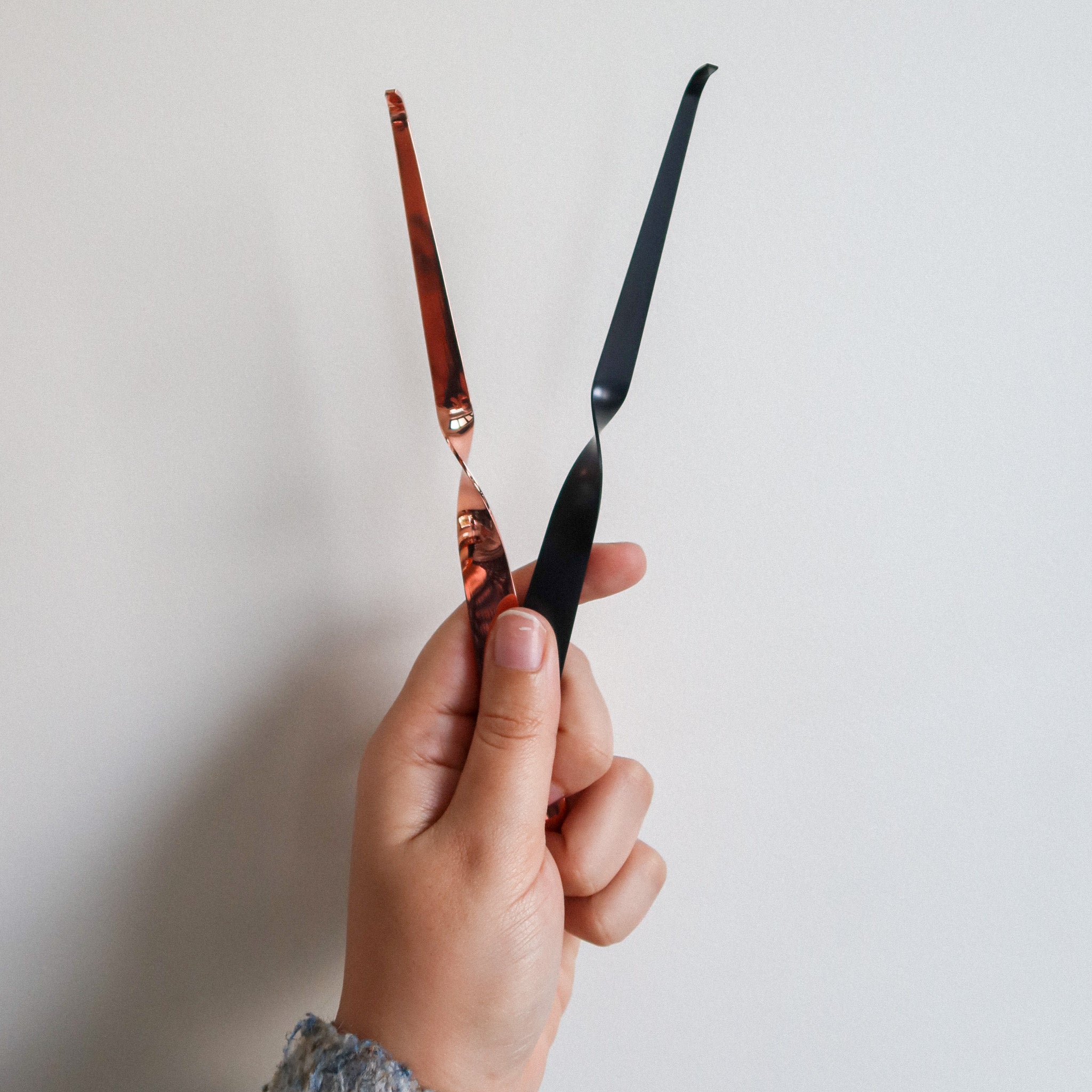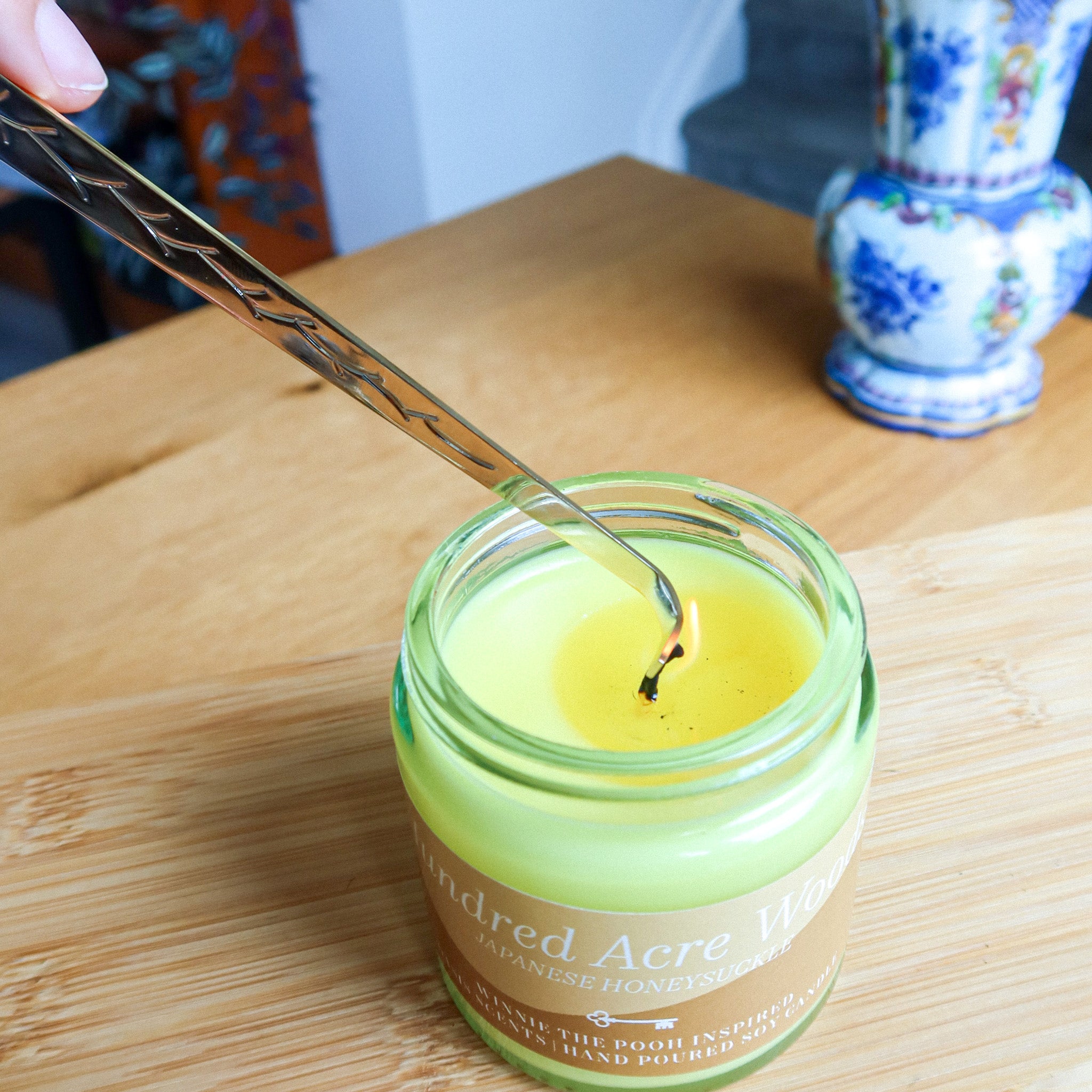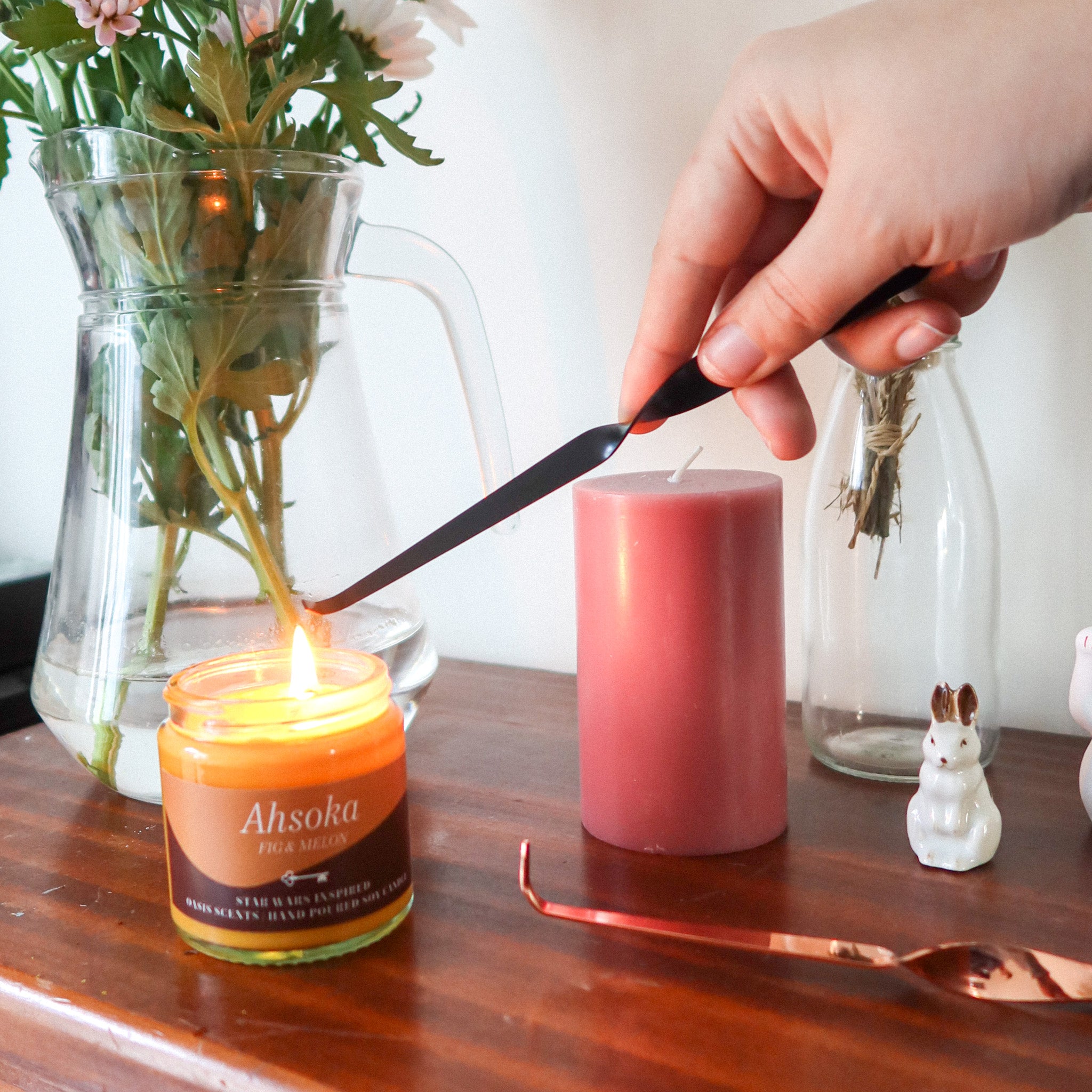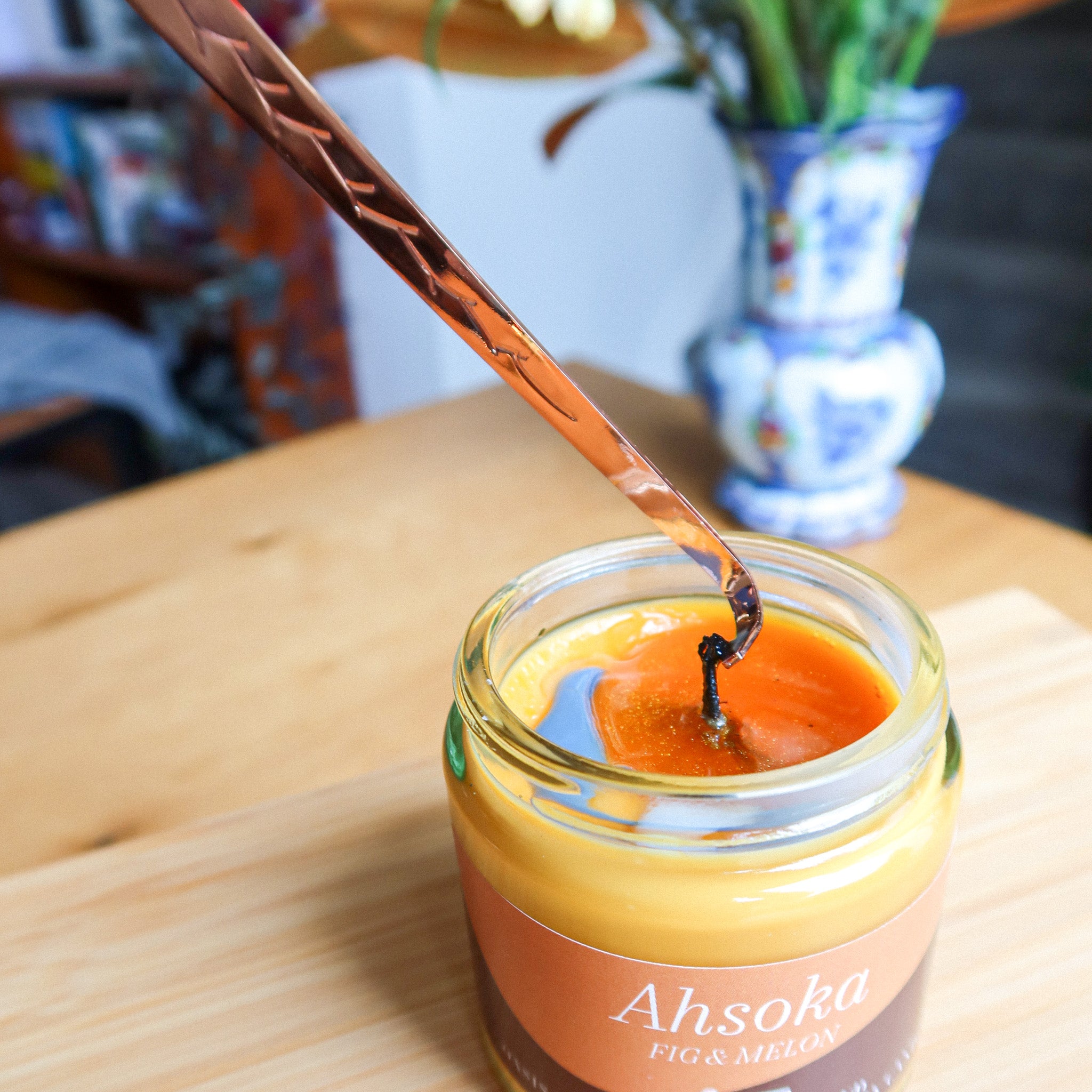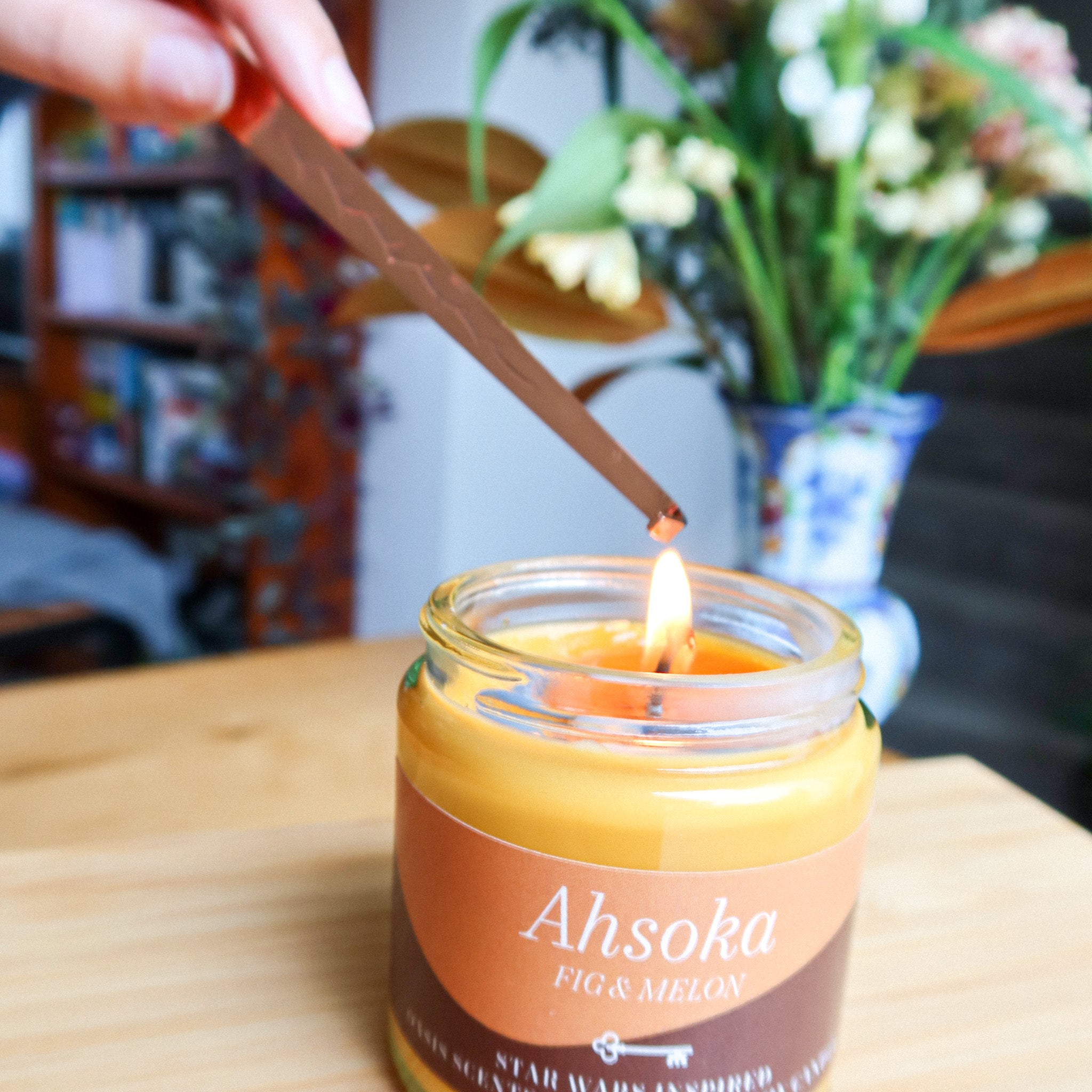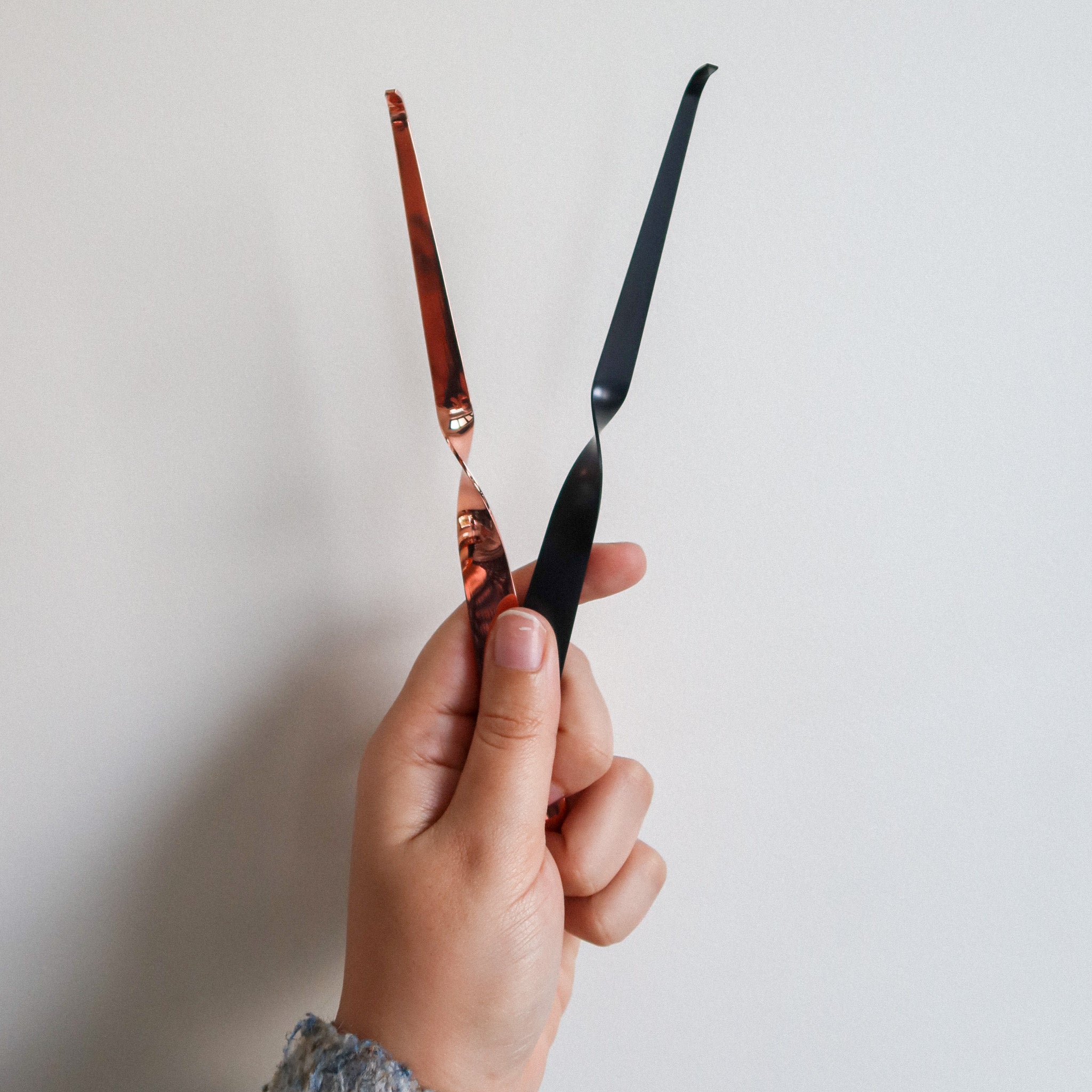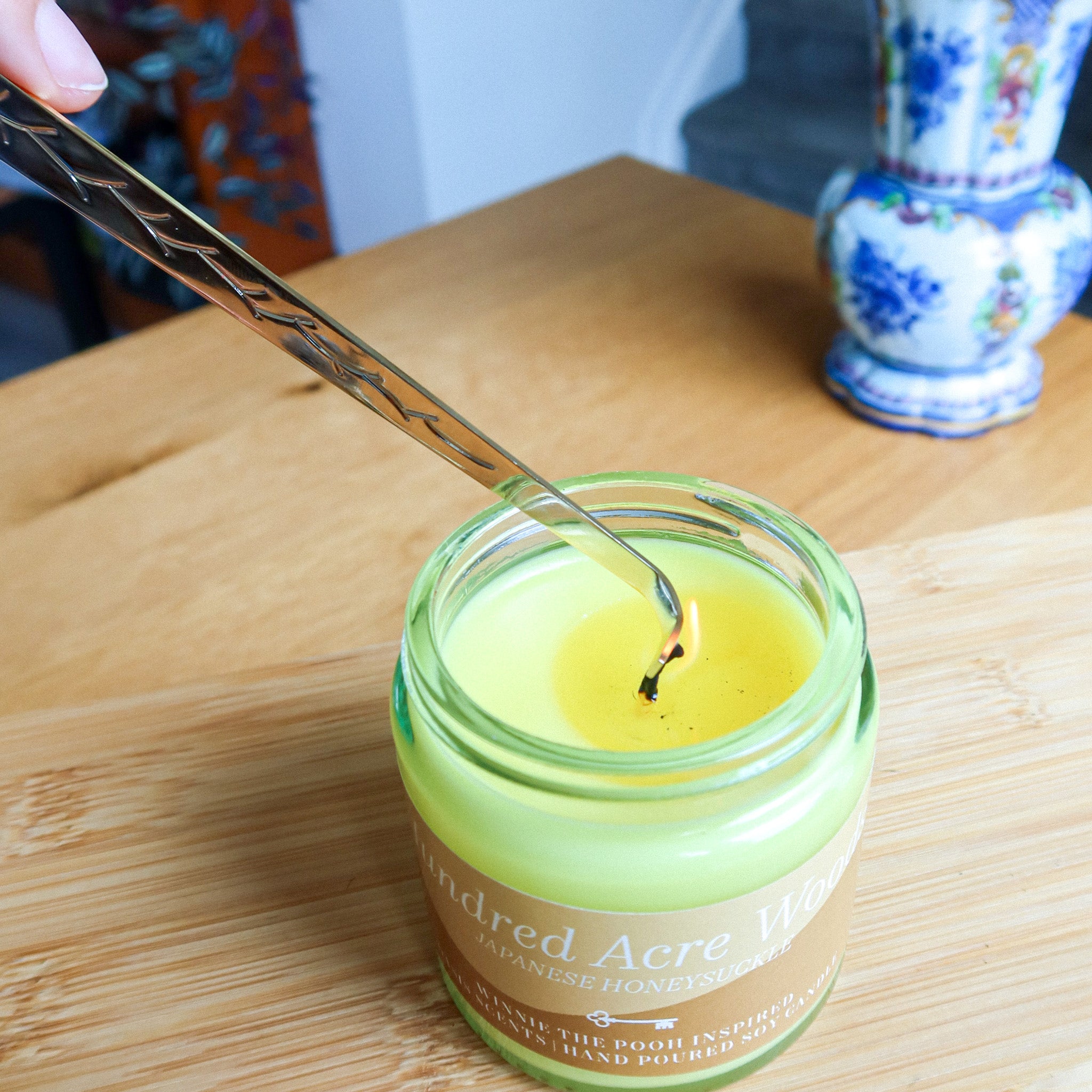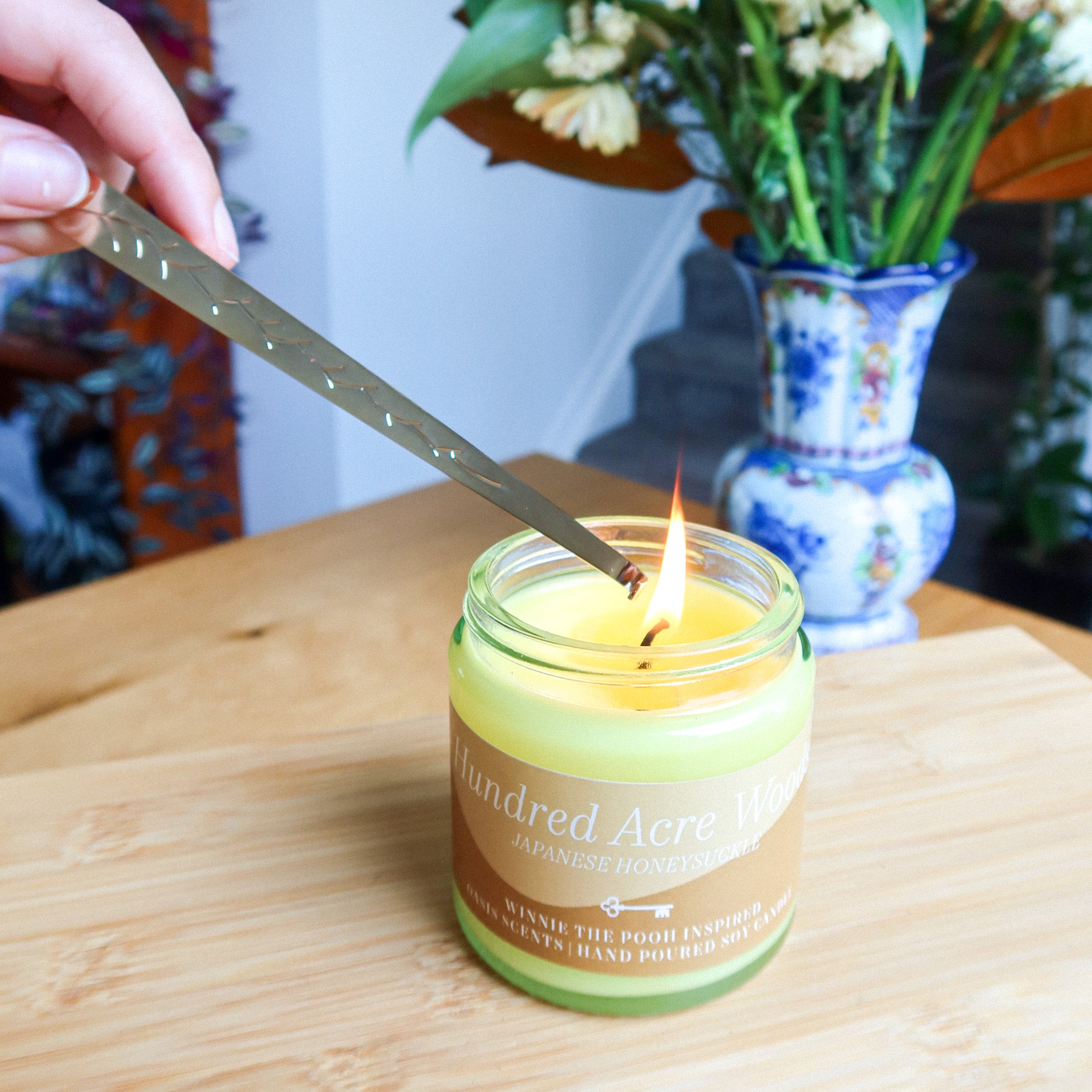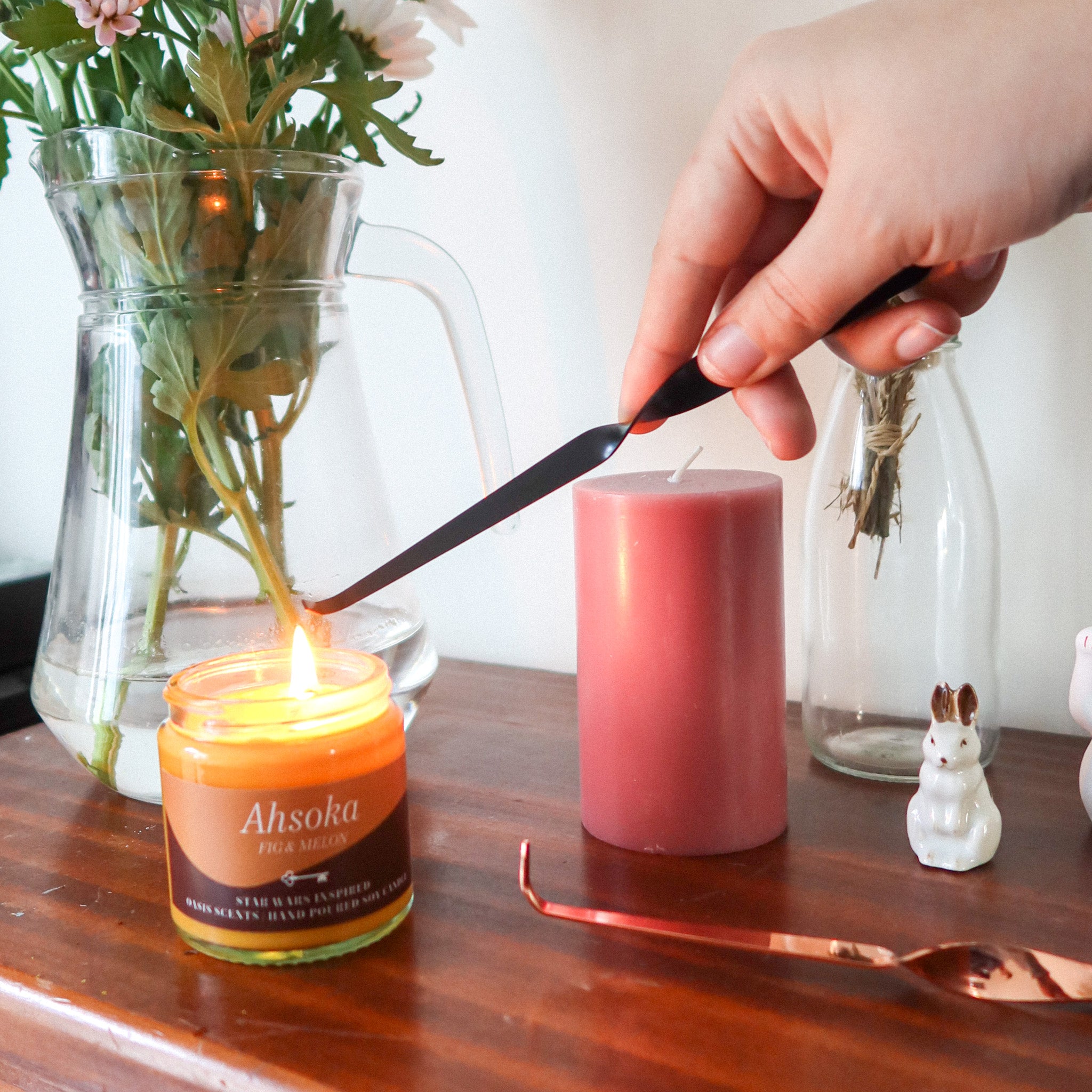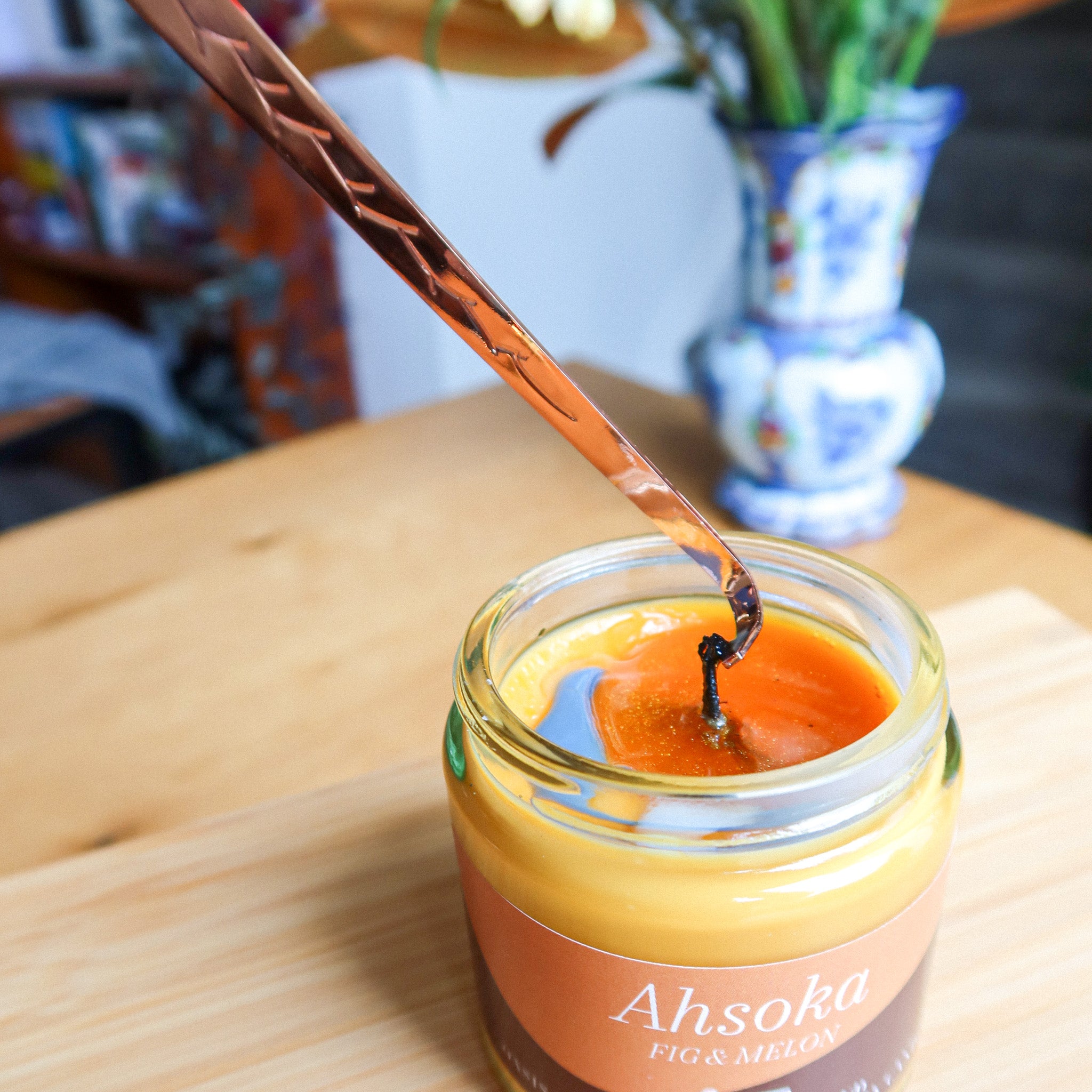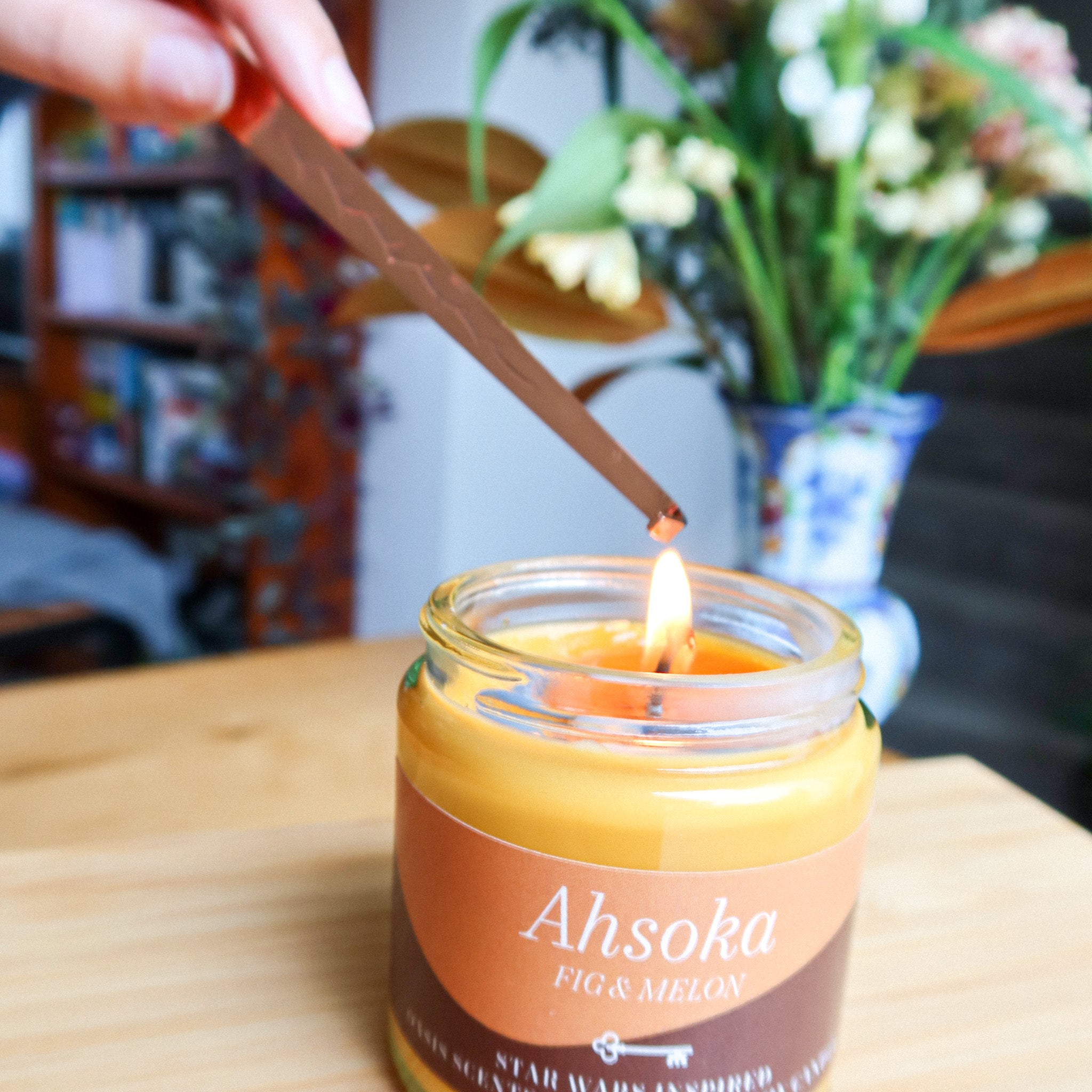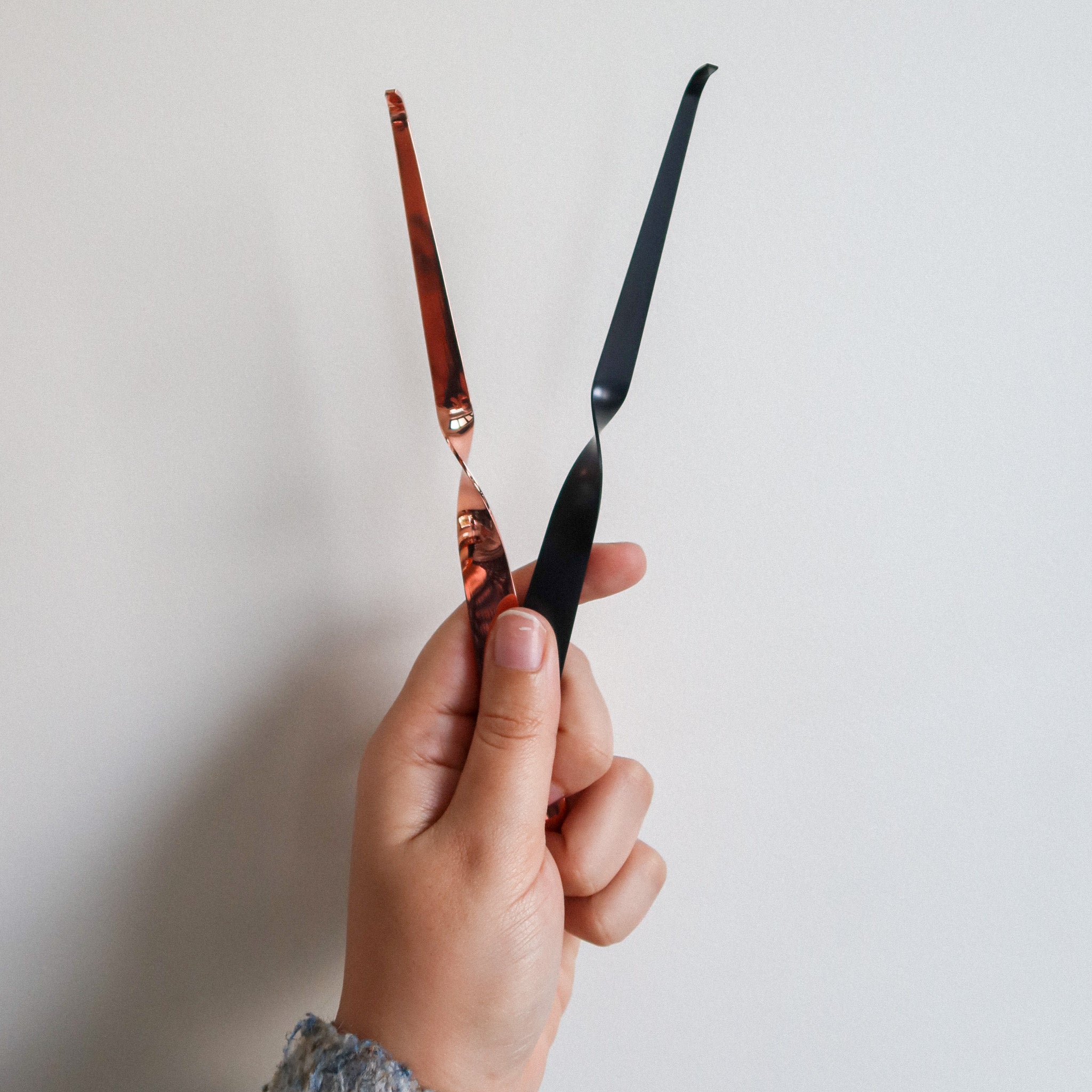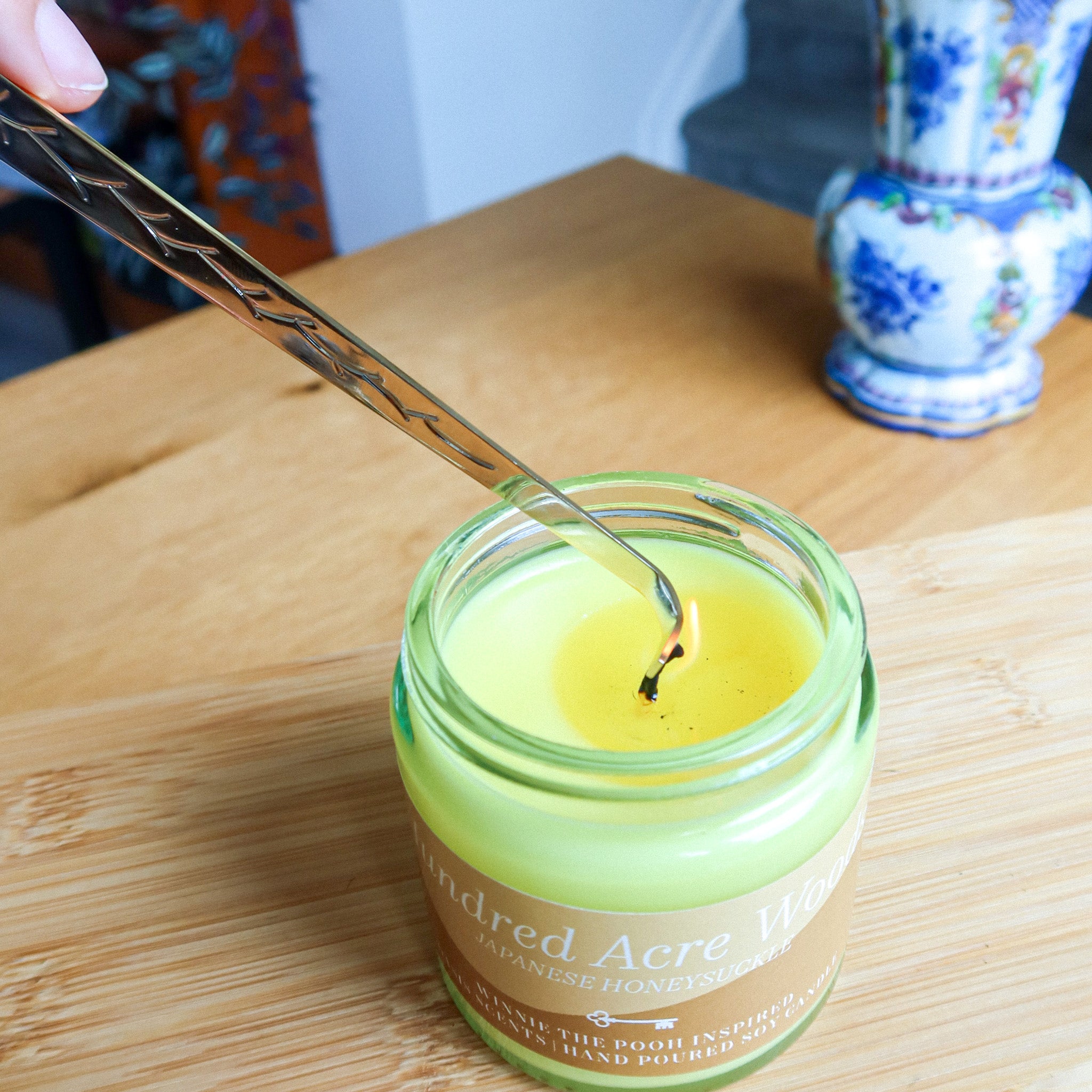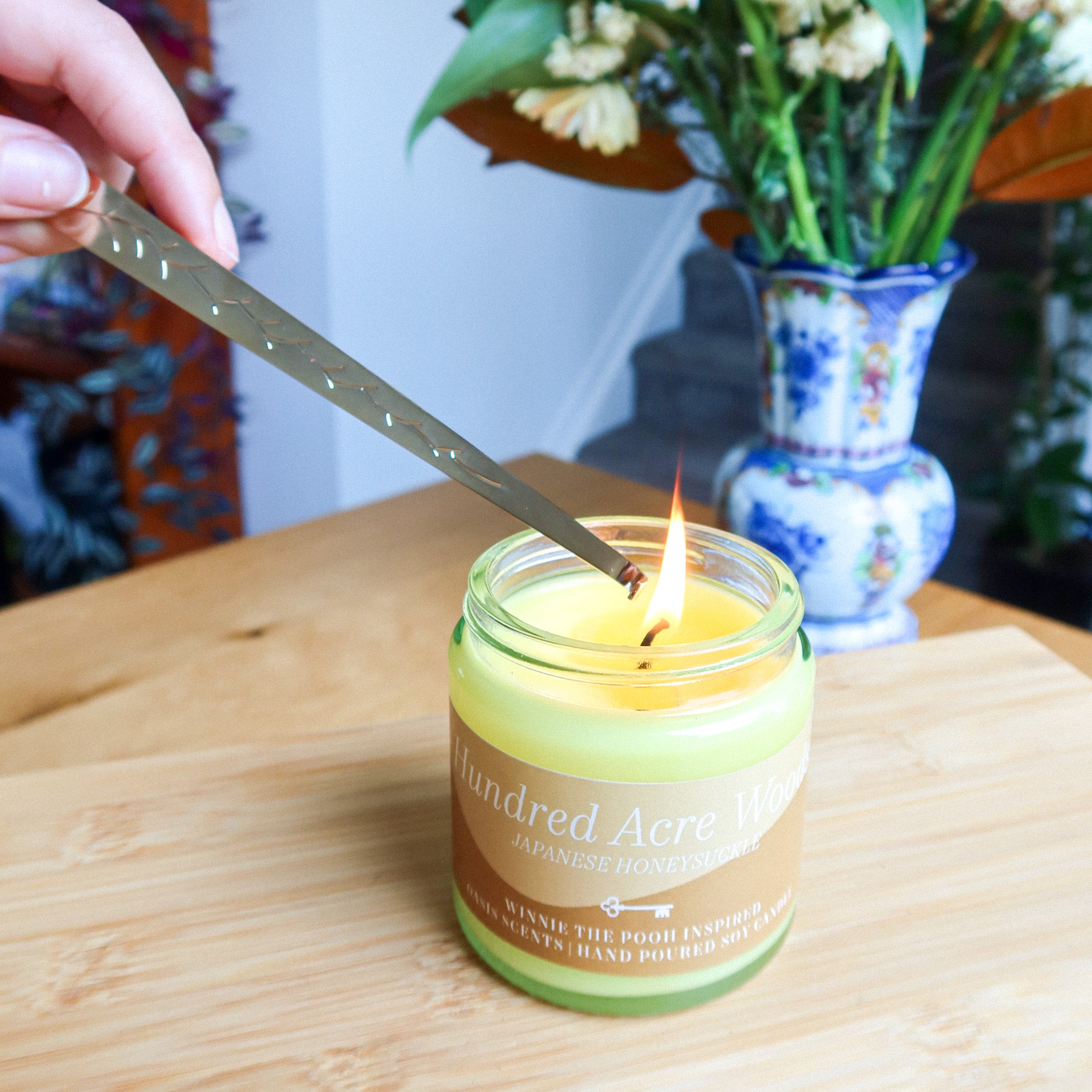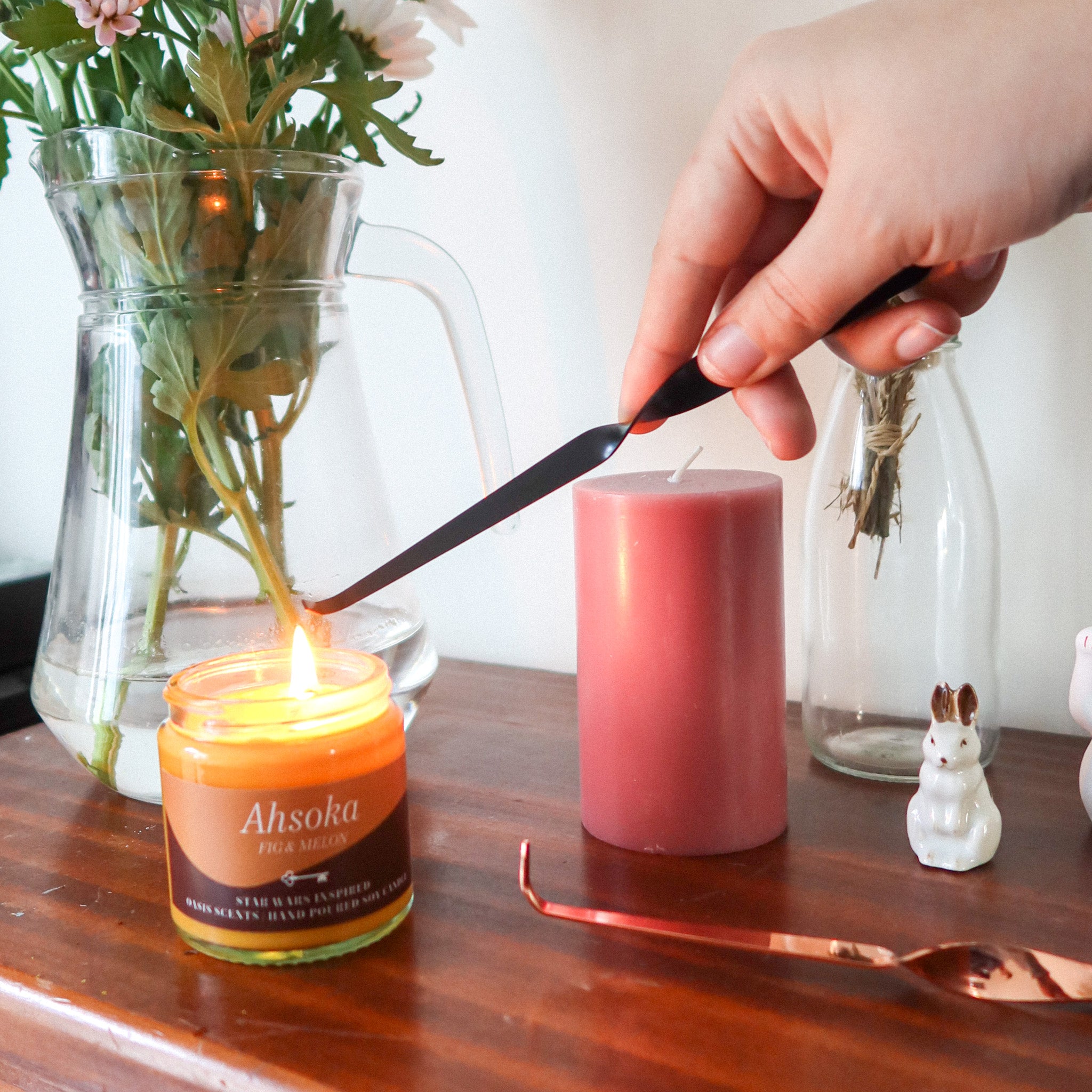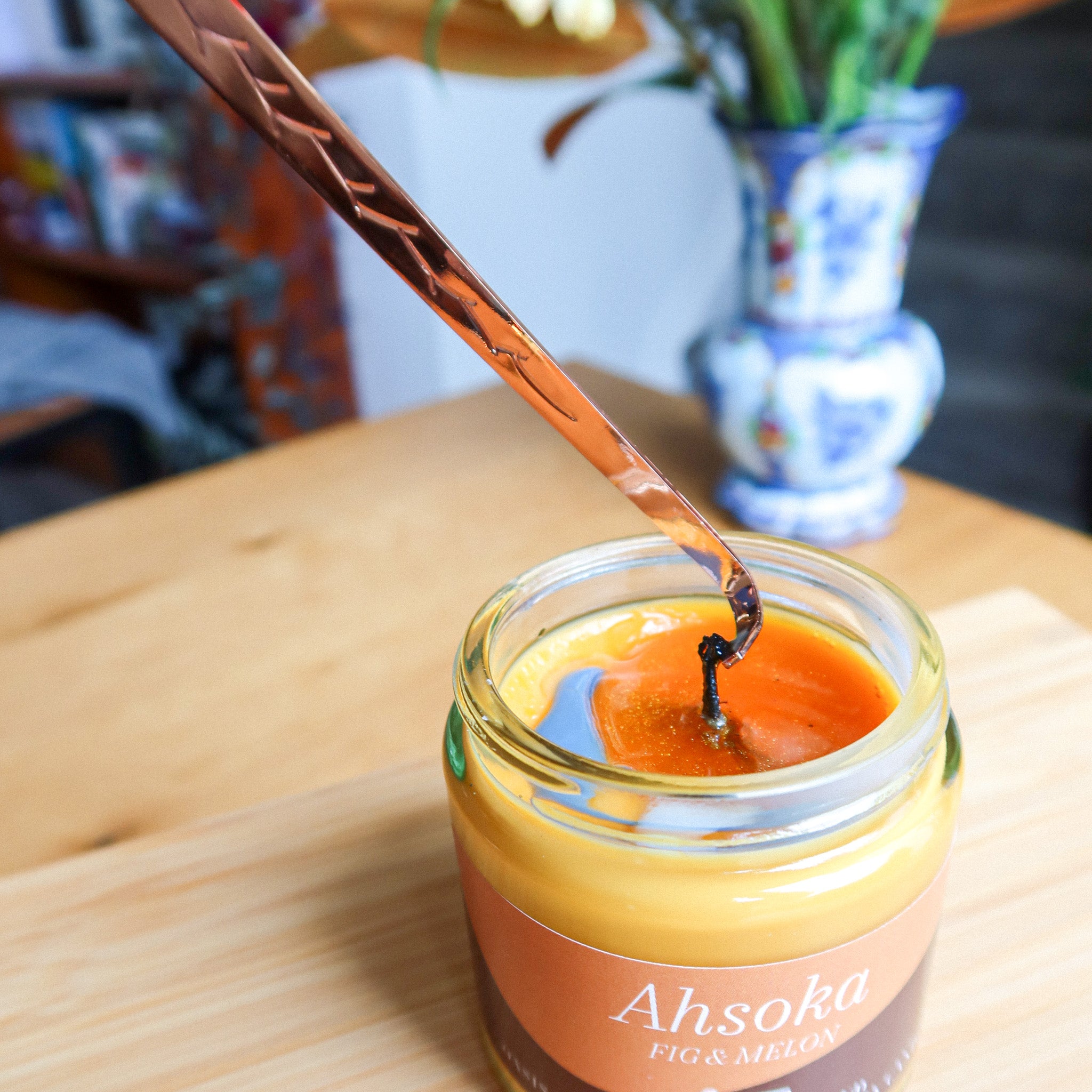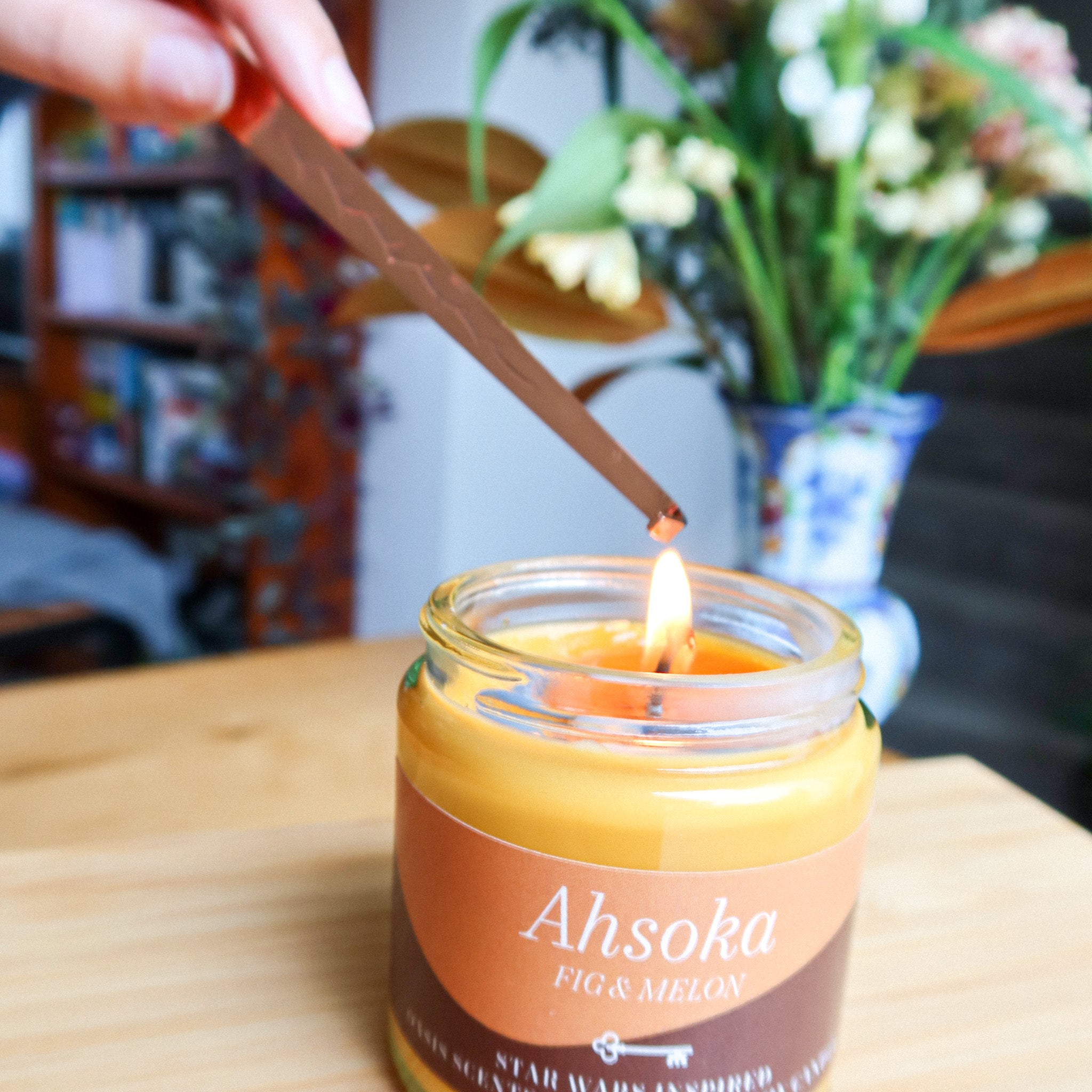 Candle Accessories - Wick Dippers
We are now stocking a few different candle accessories. Using these accessories can help prolong the use of your candle.
These are all available individually and in three different colours and two styles.
An alternative to a Wick Snuffer, use this tool to push your wick into the melted wax without getting your fingers dirty. This is our preferred method, however only works with a cotton wick and not the woodwicks.
These are Made in China.